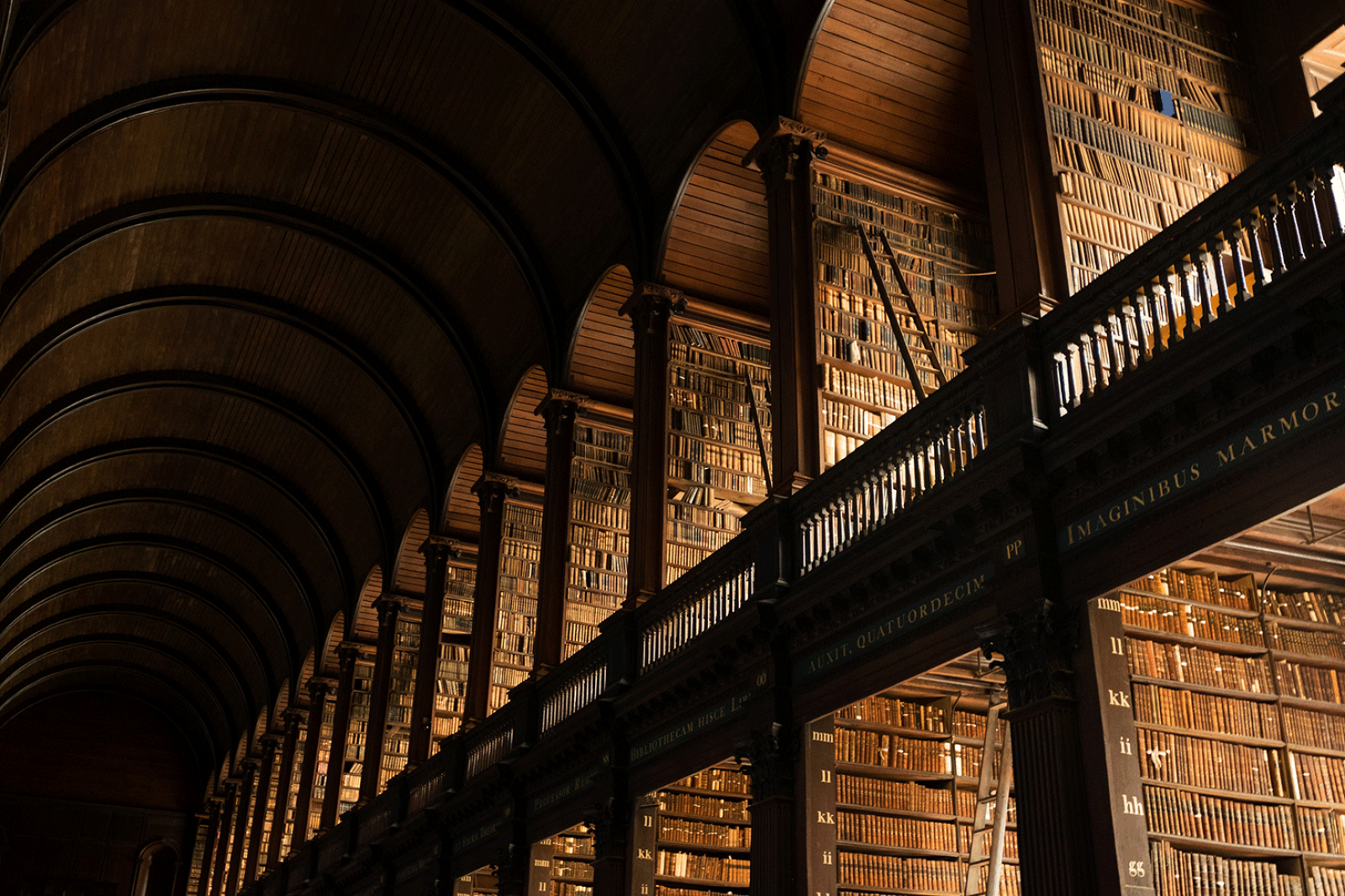 Amulet
Amulet evolved after a trip to Dublin, Ireland. It has a Celtic calligraphic influence which must have subconsciously come from looking at ancient manuscripts and the Book of Kells in Trinity College.
Amulet is a distinctive headline font with gaelic roots, ideal for posters, film titles and guaranteed to lend your designs a scribal, monastic look and feel.
An uncial font with a twist, Amulet has a definite air of spiritual mysticism about it and in a certain light an almost Arabic flavour.