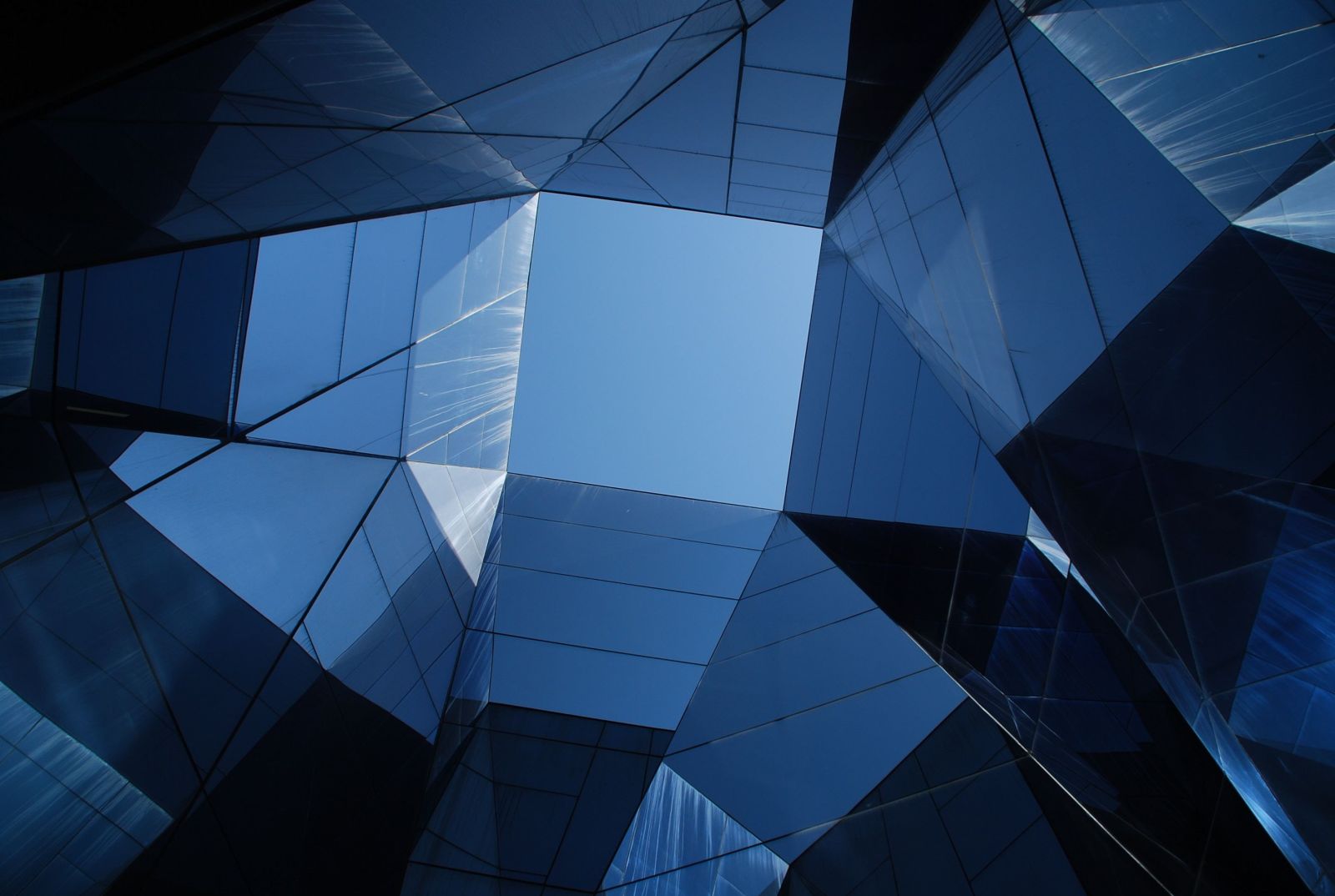 Chevin Std
Chevin Std is a stripped down version of big sister Chevin Pro for users requiring a font with fewer typographic features and a smaller geographic reach. If you need Greek and Cyrillic layouts, several sets of numerals or small caps then Chevin Pro is your gal.
Chevin Std is a modern, rounded type family in 6 weights which was designed with functionality and legibility in mind. With its open counters and slightly condensed style Chevin can be used for text and is particularly suited to signage.
Erik Spiekermann is a fan, noting that Chevin "is charming without being cute, and very legible even in small sizes because of its restrained shapes and simple construction."
Since 2007 the Chevin typeface has been highly prominent in the UK as Royal Mail's corporate font and the face that adorns every Post Office in the country.