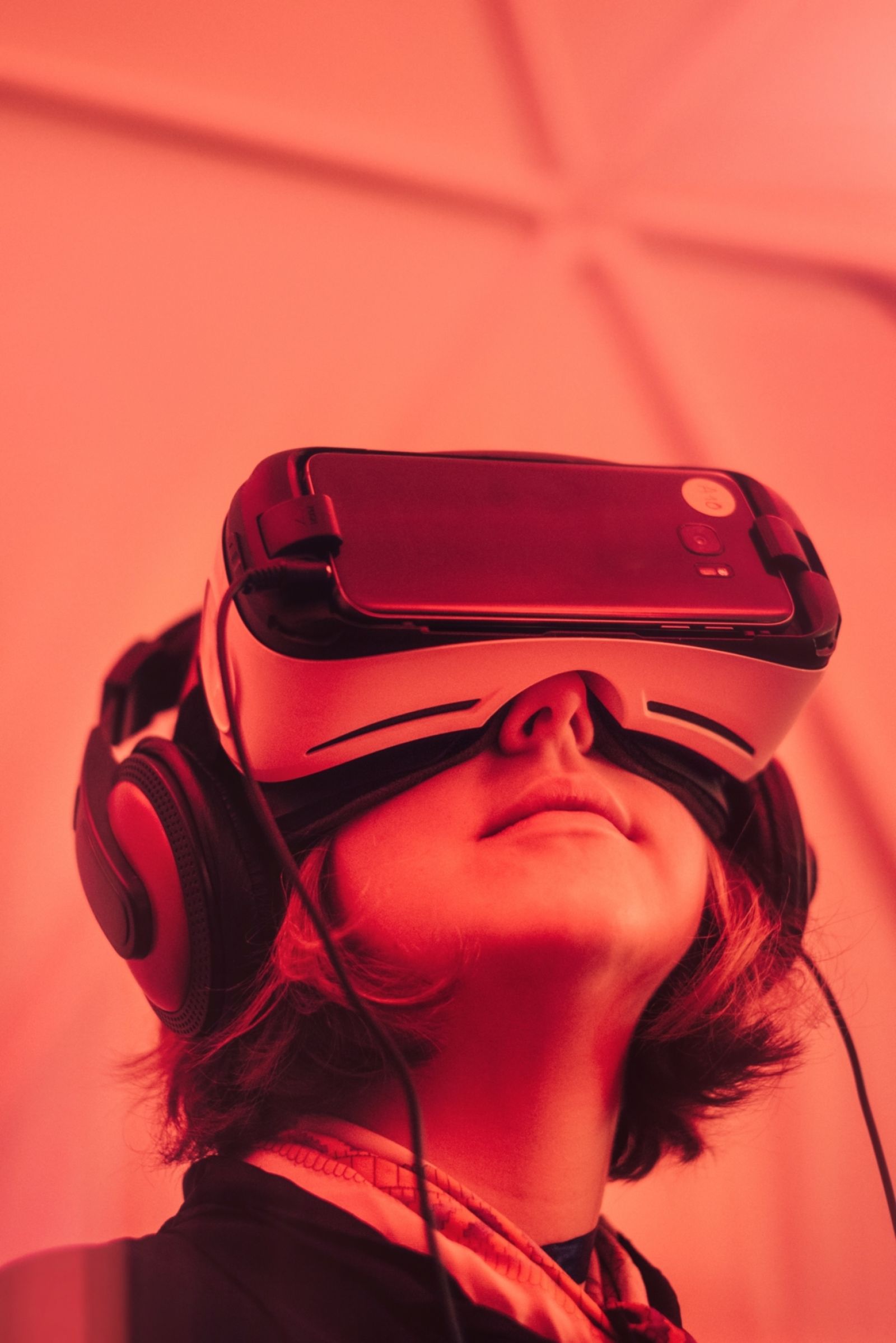 Digitalis
Digitalis was created from a desire to make an original, æsthetically pleasing rounded typeface using the minimum of strokes. As a result each character has been reduced to only the most essential elements.
Due to the contrast between the thick and thin strokes Digitalis is surprisingly legible when set as text. Contrasts seem to abound in Digitalis; at first sight it comes across as an ultra modern, almost futuristic font design and yet it retains a friendly, rounded appearance packed with curves. Digitalis is a striking font, perfect for posters, banners, web pages and magazine headlines.
Digitalis is a single display font in OpenType format with extended Latin glyph coverage.