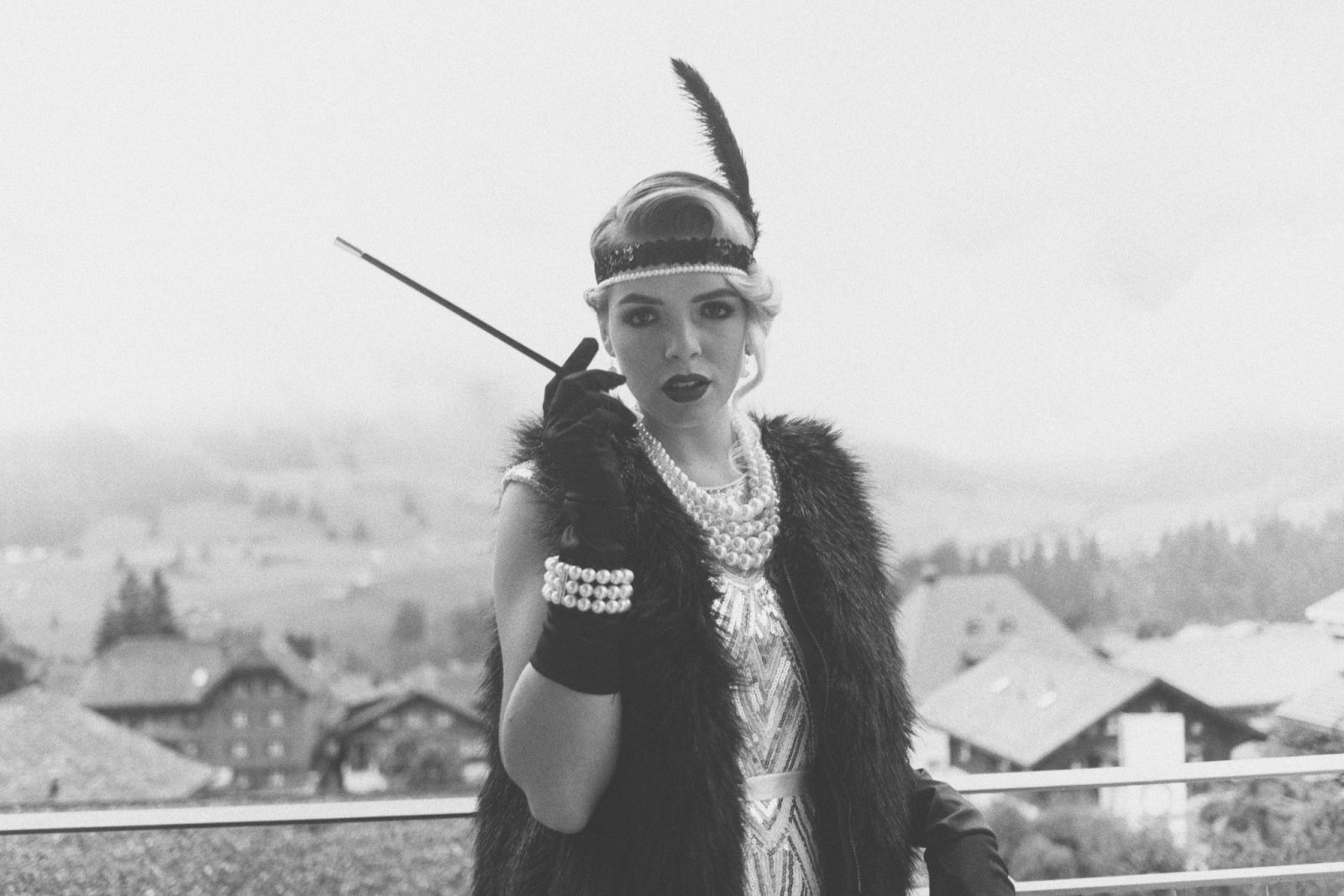 Geetype
Inspired by a piece of cigarette pack lettering designed by the renowned poster and type designer A.M. Cassandre (perhaps best known for his Peignot typeface), Geetype evokes a 1920's & 30's mood and is an unusual, eye-catching single weight display font.
Think vintage hand lettered poster campaigns, Hollywood's golden era and a time when smoking was positively encouraged. Think Greta Garbo, another 'face' with strong, emotional screen presence.
Geetype exudes art deco glamour, its buxom curves and voluptuous demeanour draw you in. Don't fight it, just submit to the playful sensuality and free-flowing spirit of this shapely typeface.
The Geetype font is available to download in OpenType format with extended Latin language support.