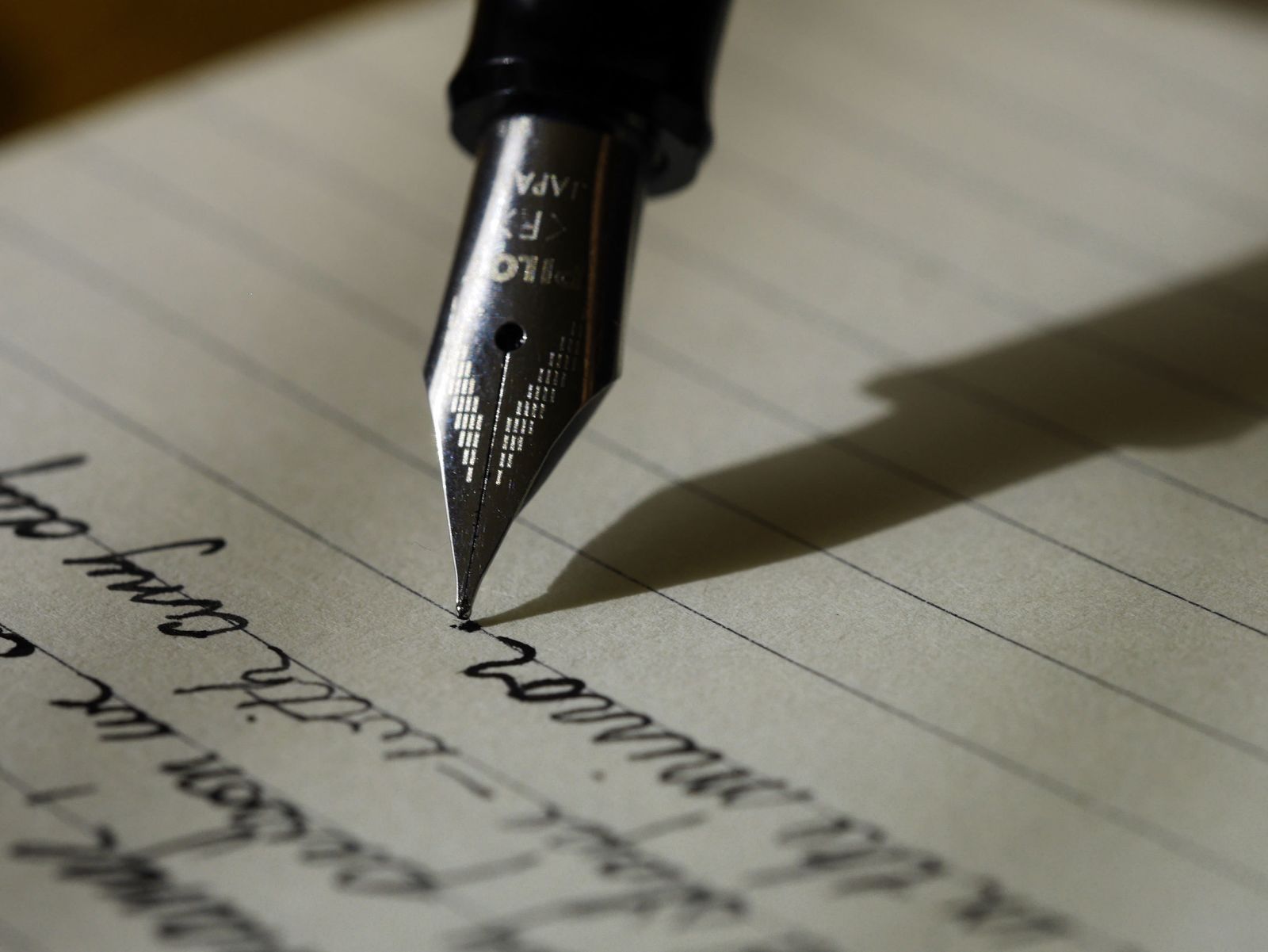 Hand Script Volume
The Hand Script Volume is a value bundle pack featuring three selected styles of our most popular handwriting fonts: Rollerscript, Olicana & Gizmo.
Three distinctly different types of pen are represented in this pack: nibbed pen (Olicana Fine), brush (Gizmo) and roller pen (Rollerscript Smooth).
Rollerscript is, in effect, a more modern version of Olicana whose letterforms were drafted using a nibbed pen and ink. Handwriting tends to change depending on what instrument you're using and with Rollerscript the outcome is decidedly more casual and informal than Olicana, though equally realistic.
Olicana is brimming with ligatures, alternates, swashes and extra features like ink splats and crossings-out, making it the perfect choice for creating an authentic handwritten style that looks just like real pen and ink.
Gizmo was created by writing with a brush pen on fairly porous paper. Clever programming ensures an even flow when set as text, enabling Gizmo to appear as quickly-written handwriting.
If you need to check the full character set and feature breakdowns for each font before buying please use the links above.