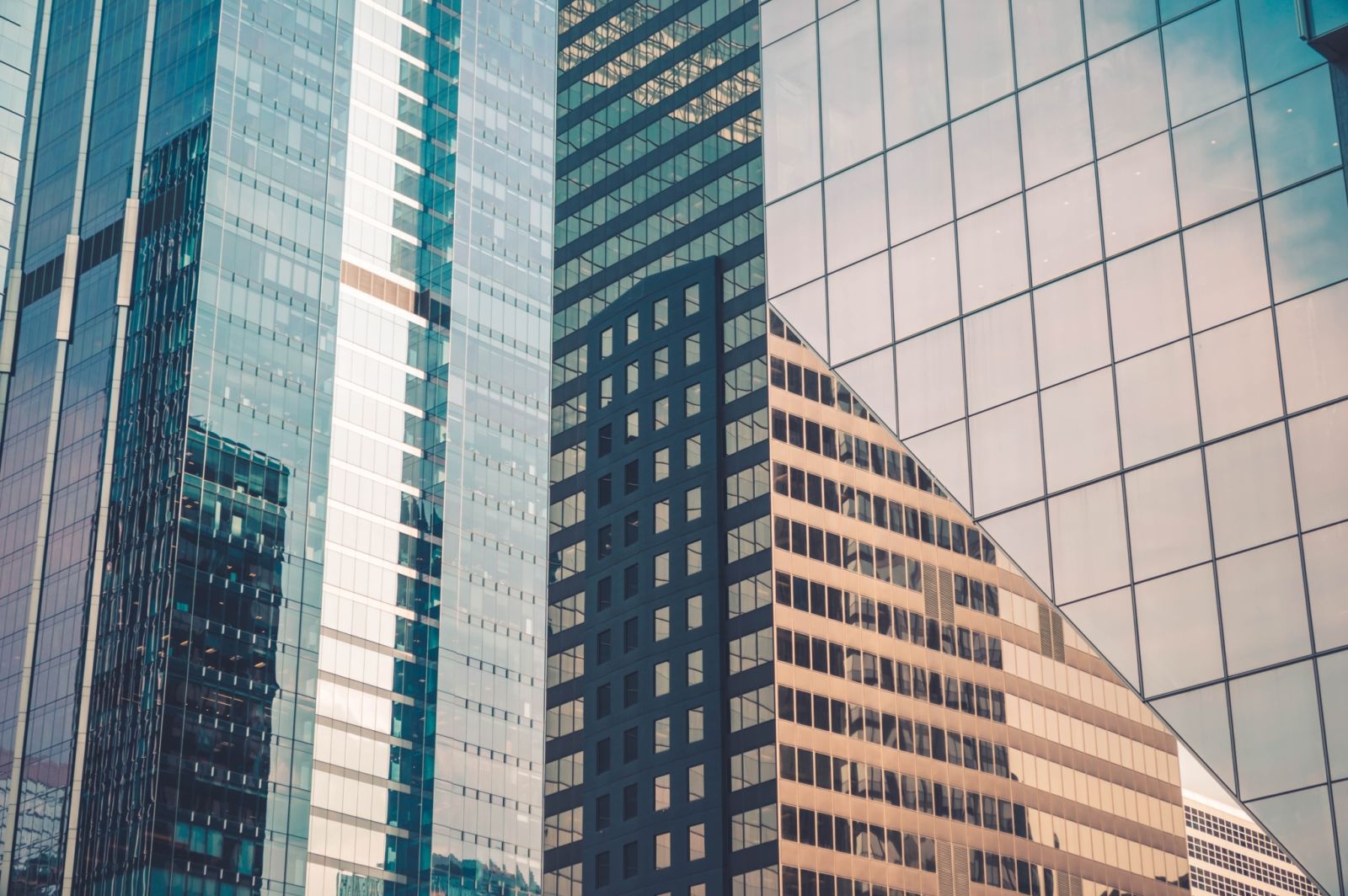 Houschka Alt Pro
Houschka Alt Pro is a carbon copy of our Houschka Pro typeface but with one key difference: the rounded signature glyphs A & W on the default positions swap places with their straight alternates. A simple reverse swap which gives the Alt Pro family a more businesslike demeanour straight off the bat.
Houschka Alt Pro's extensive character set includes small caps, 3 stylistic alternate sets, contextual alternates, ligatures and 4 sets of numerals.
The family package contains 6 weights ranging from Thin to ExtraBold plus true italics, each of the 12 fonts boasting extended Latin and Cyrillic language support.

Make sure you also check out the companion volume Houschka Rounded Alt; all the same functionality, just rounder!