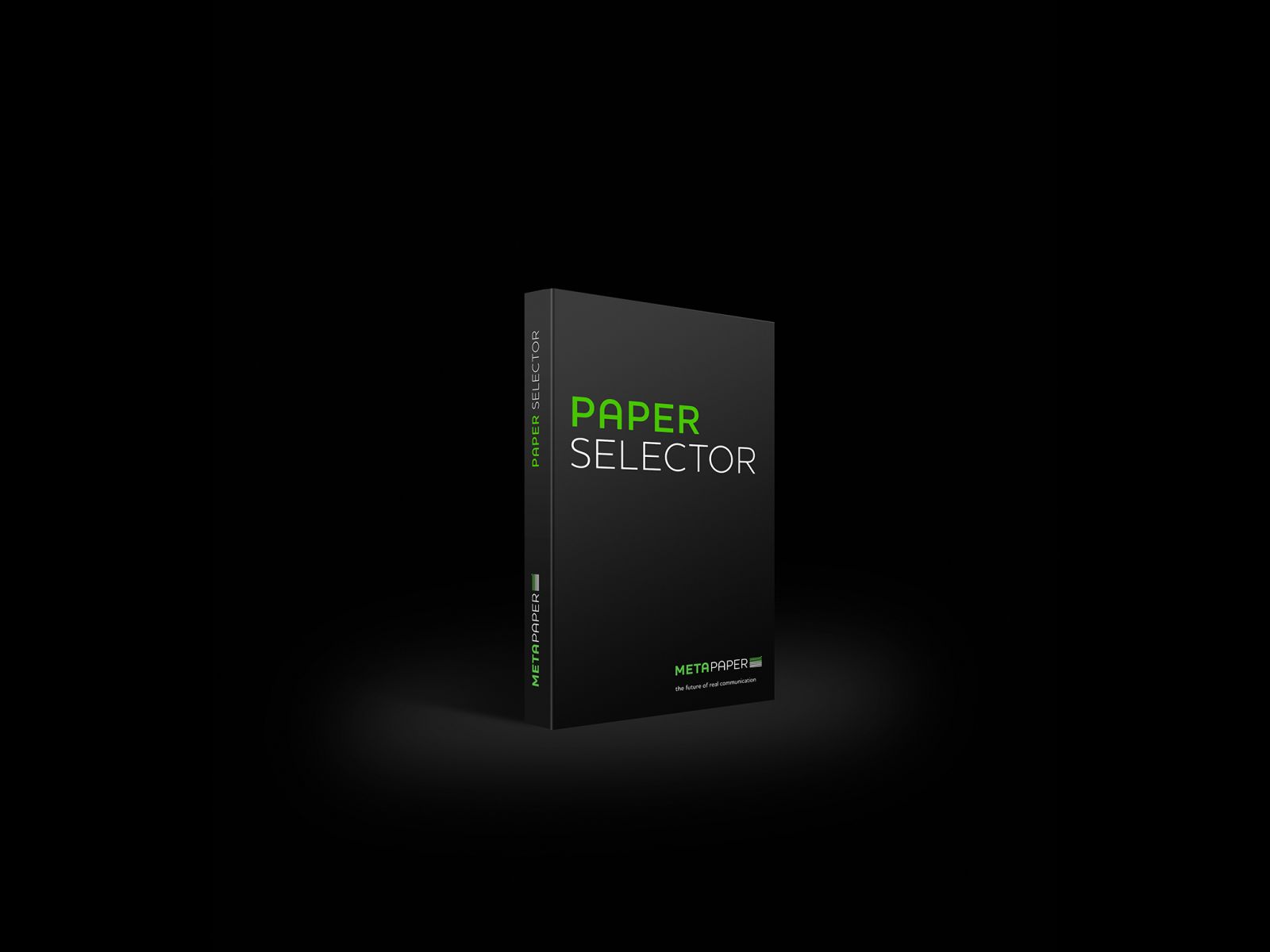 Houschka Pro
Houschka Pro is a clean and legible modern sans serif typeface which shares the humanist qualities of Gill Sans and Johnston but retains a uniquely charming character of its own (particularly in signature glyphs A, G, Q, W & w).
The monolinear structure, rounded corners and rolling curves give Houschka a soft and friendly appearance.
Houschka Pro's extensive character set includes small caps, 3 stylistic alternate sets, contextual alternates, ligatures and 4 sets of numerals.
The family package contains 6 weights ranging from Thin to ExtraBold plus true italics, each of the 12 fonts boasting extended Latin and Cyrillic language support.
If Houschka's rounded A & W doesn't float your boat and you don't want to activate the alternates then don't despair, we've swapped them round and created Houschka Alt Pro just for you! Perfect for the corporate user.
Make sure you also check out the companion volume Houschka Rounded; all the same functionality, just rounder!