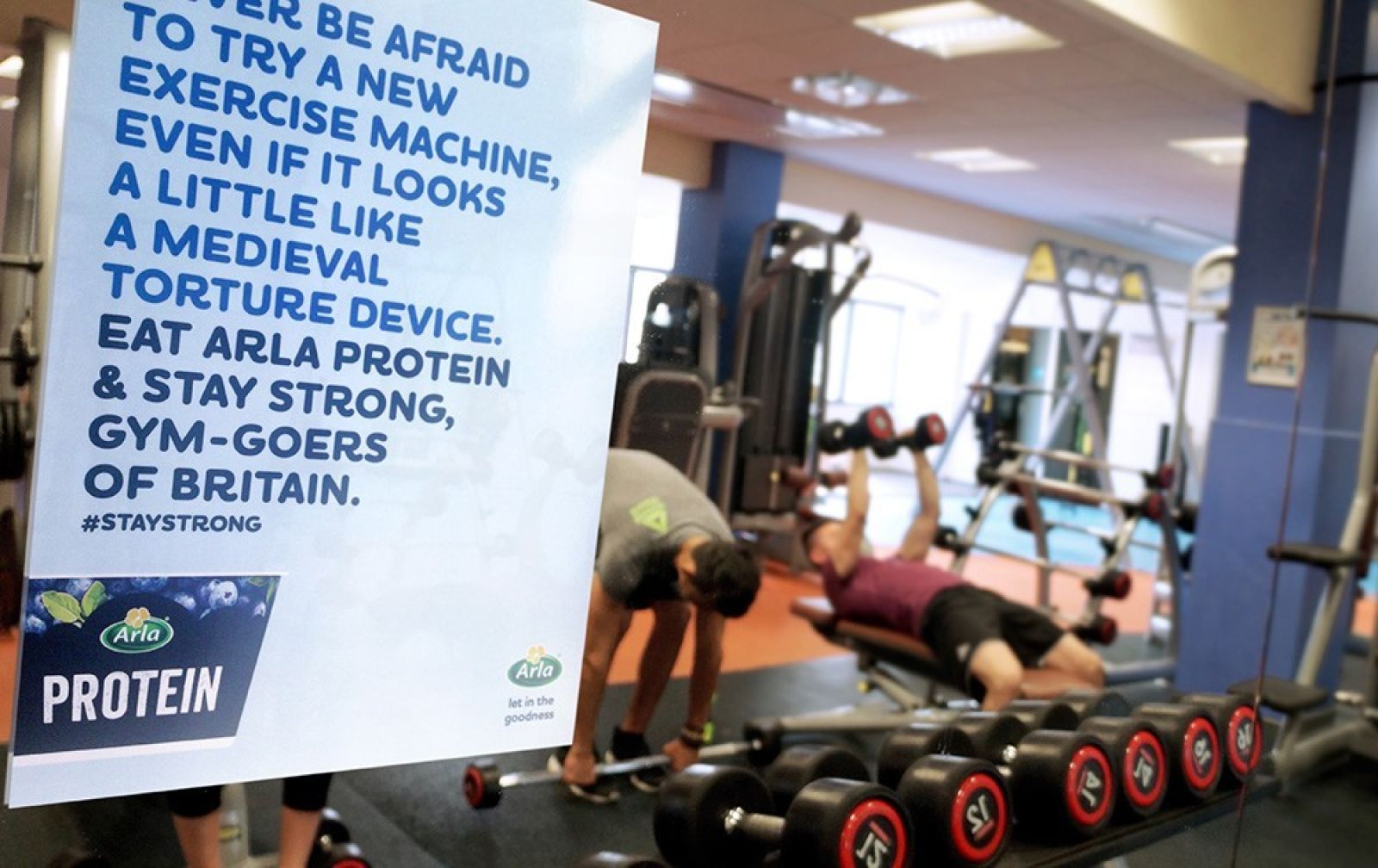 Houschka Rounded Alt
Houschka Rounded Alt is identical to the original Houschka Rounded family with the exception of straight A & W characters which replace the arched versions by default (but are still accessible in the font).
So if you want a more straight-laced Houschka Rounded font with the quirks taking a backseat then the Alt version is for you.
Houschka Rounded (Alt) is a soft-cornered linear sans named after an old Austrian sweet shop in Salzburg owned by Georg Houschka. Sadly the shop no longer exists, however the distinctively rounded signage above the former premises inspired the digital re-incarnation that became one of the very first G-Type retail fonts.

As with all the other Houschka OpenType font sets, Houschka Rounded Alt is a design professional's dream, crammed with additional stylistic sets, ligatures, alternates and 4 sets of numerals.