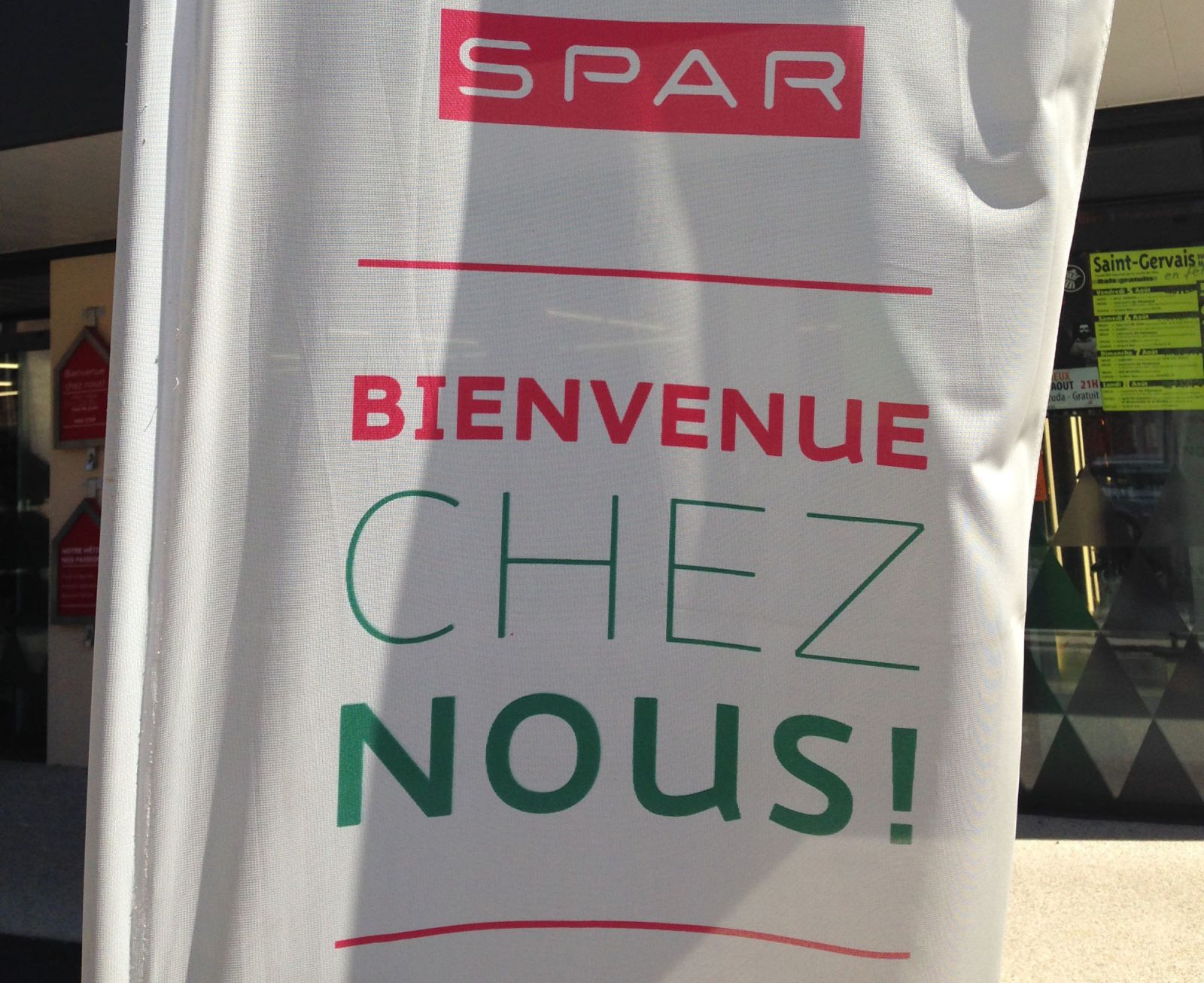 Nubian
Nubian was one of the first typefaces ever designed by G-Type and is an elegantly proportioned, crisply modern sans serif family.
Comprising five weights from Thin to Bold with true matching italics, each font also includes two sets of figures (lining and old-style numerals) and an extended European character set.
Nubian has a noticeably open, semi extended appearance providing very even 'colour' and excellent legibility when set as text.
The contemporary letterforms work well at all sizes in print and on screen making Nubian a great choice across all media.