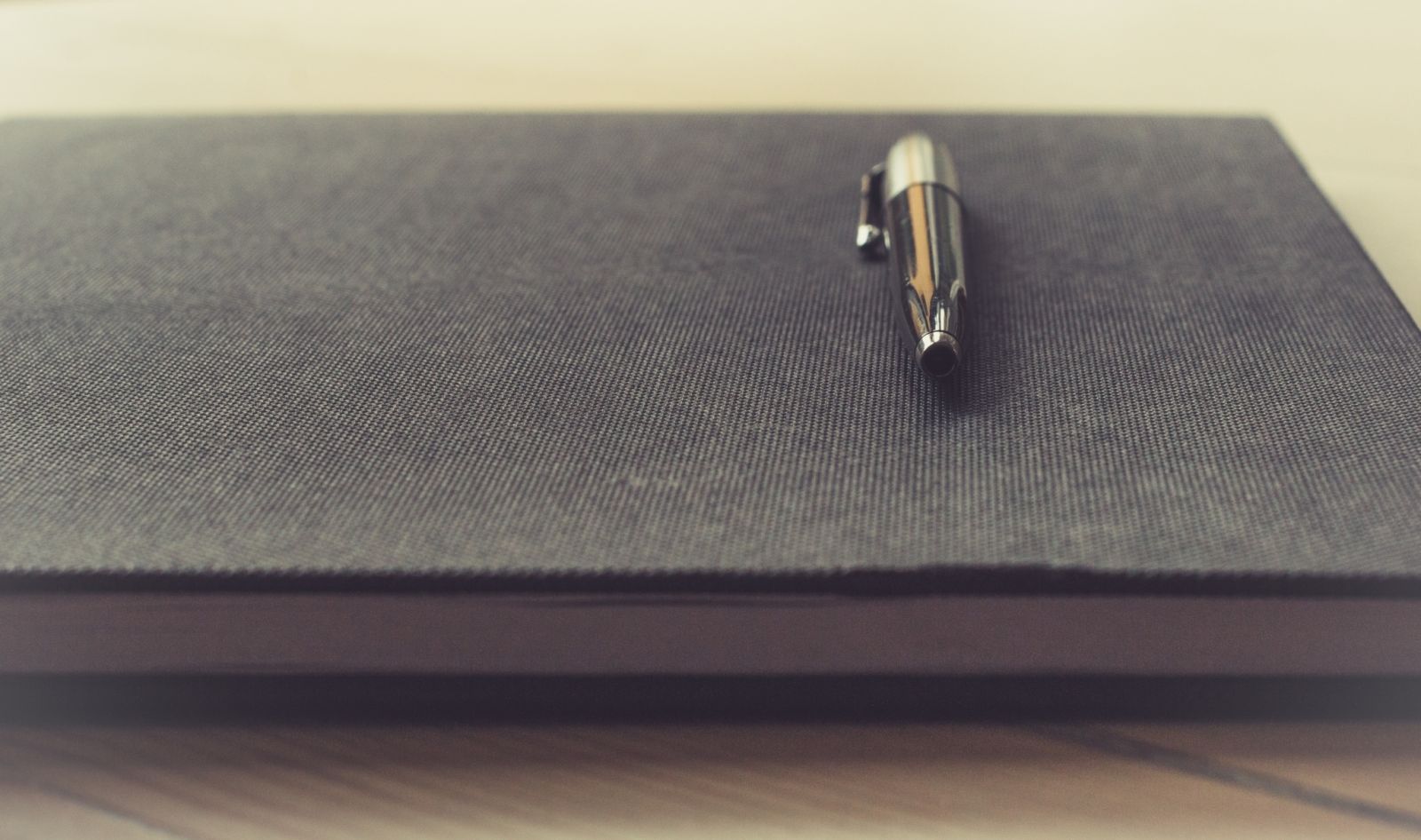 Olicana
Olicana is an innovative and best selling informal script font that resembles handwriting with a fountain pen.
Olicana takes full advantage of OpenType's programming capabilities, in particular the automatic 'as you type' replacement of certain letter combinations with a ligature from the font. This technology is ideal for scripts and handwriting fonts, resulting in a much more realistic appearance.
Olicana is brimming with ligatures, alternates, swashes and extra features like ink splats and crossings-out, not to mention the choice of using a modern or ornate styling within the same font! All of which makes Olicana the perfect choice for creating an authentic handwritten style that looks just like real pen and ink.
The family comprises 3 variants: Olicana Rough, Olicana Smooth and the more delicate Olicana Fine.