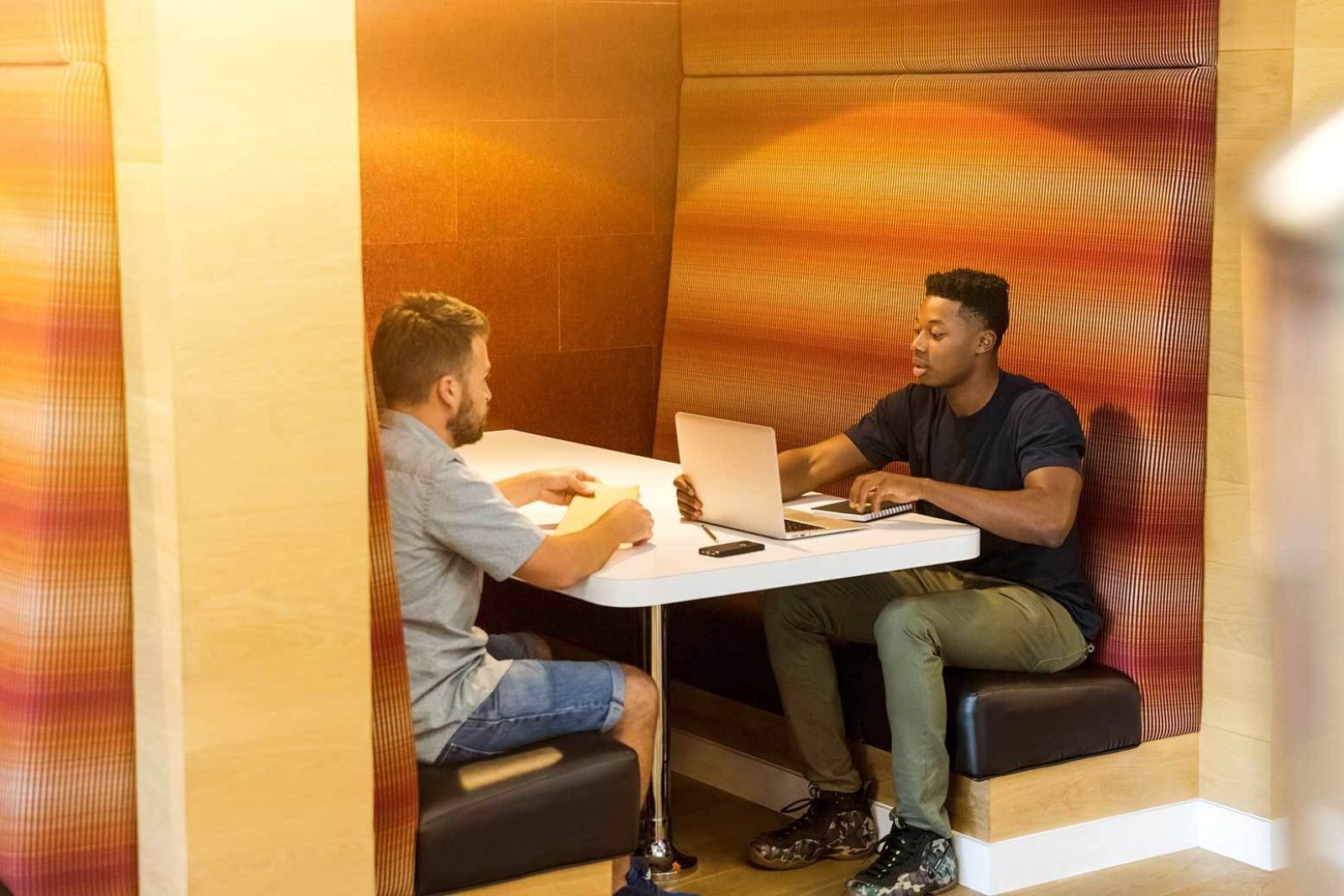 Remora Corp
Remora is an ultra versatile humanist sans serif typeface available in two design variations, the effervescent Remora Sans and its sharp suited business partner Remora Corp.
Both options include five individual width sets ranging from the W1 condensed to the extra-wide W5, each set comprising 14 styles brimming with stylistic alternates and typographic features.
Remora Corp is the more straight-laced workhorse of the two Remoras, better suited to business use and corporate typography than its sassy sans companion. It's a strong, legible communicator.
The quirks & flourishes of the Sans letterforms are replaced by more conservative options, but with zero design compromise. And if you crave a dash of the Sans personality simply select the alternates or one of the 5 stylistic sets available in each weight.