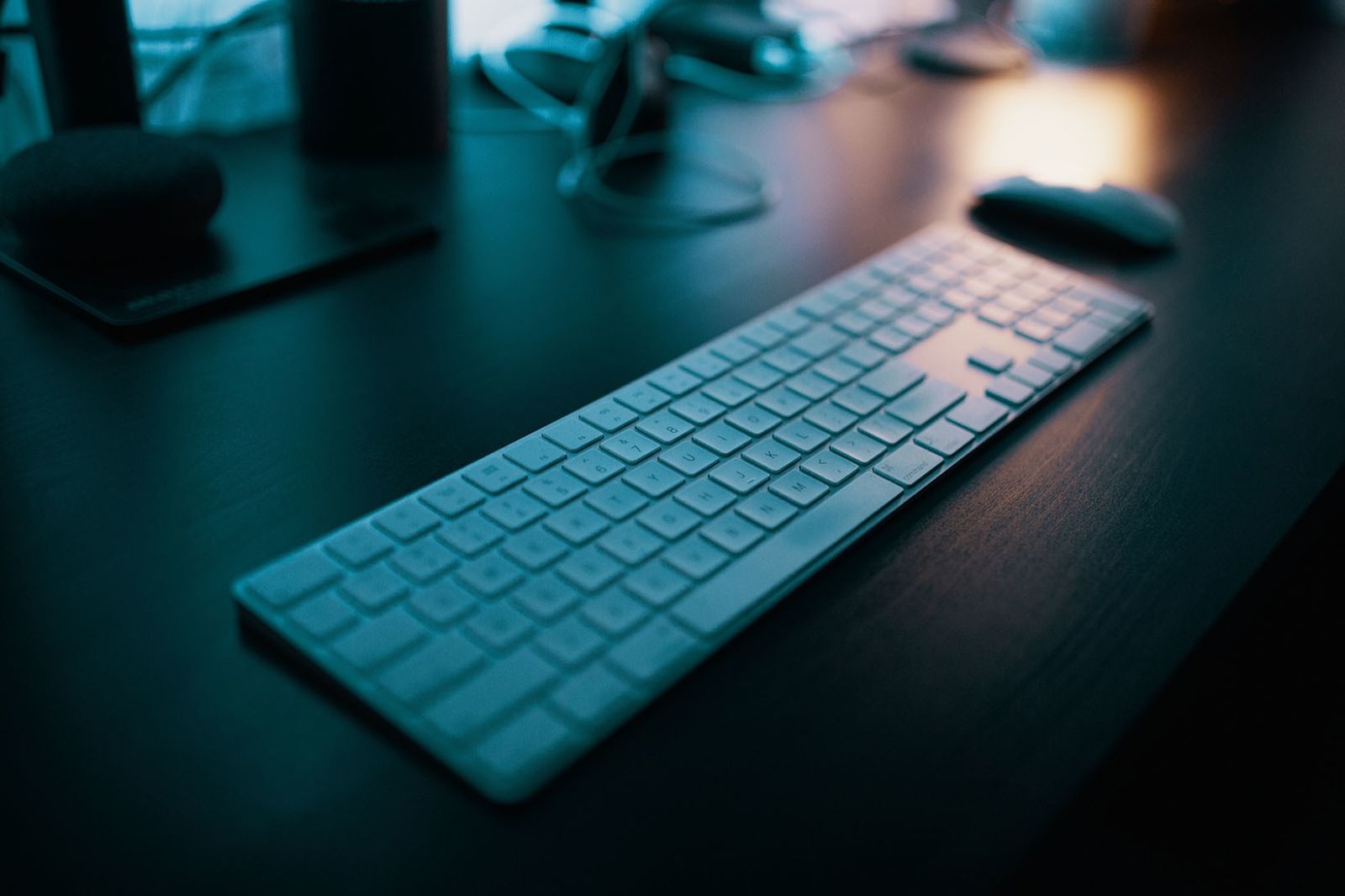 Remora Sans
Remora is an ultra versatile humanist sans serif typeface available in two design variations, the effervescent Remora Sans and its sharp suited business partner Remora Corp.
Both options include five individual width sets ranging from the W1 condensed to the extra-wide W5, each one brimming with stylistic alternates and typographic features.
Remora Sans is more expressive and exuberant than its corporate counterpart. Key letterforms A, W & Y have rounded strokes and the legs on glyphs J, K, and R are curved. The cap M has splayed legs with the central diagonals meeting at the baseline.
The lower case is decidedly more characterful, in particular the a, k, r and spurless u; and look out for the extra splash of personality injected into the italic glyphs x, y, & z. As with the Corp version, each font also contains Small Caps and multiple figure sets.