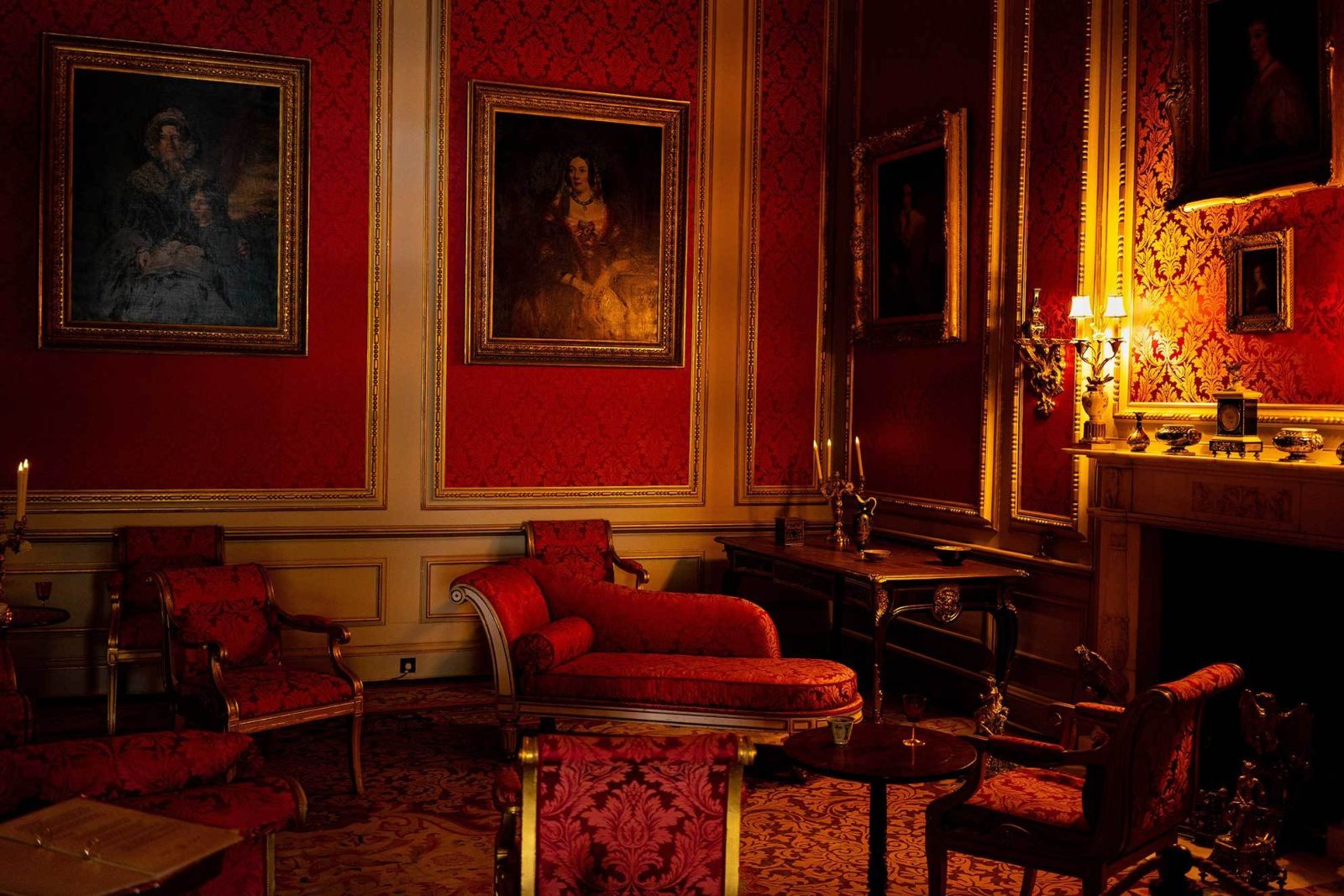 Saltaire
High contrast 'Didone' style typefaces look fabulous on the page, particularly at display sizes, however they can also be a little predictable at times. G-Type's Nick Cooke wanted to design a didone face but infuse it with more personality.
Enter Saltaire, several years in the making. "I adopted a slightly 'lumpy' feel," says Cooke, "with tapered stems across an extensive range of weights from Light to Black, and included a 'Swash' feature for extra typographic flair."
The family also contains super-contrasted Poster and Poster Italic styles, sure to make an impact in fashion magazines or any project that needs to make a bold statement.
Each Saltaire style contains additional small caps, stylistic alternates and multiple figure options.