CFT Custom Font
The Cystic Fibrosis Trust have unveiled a vibrant new identity developed by johnson banks which features a bespoke handwriting font produced by G-Type's Nick Cooke.
The friendly and informal handwritten styling lends personality and humanity to the CFT brand and offsets the use of Helvetica in what johnson banks refer to as an "active identity system", eschewing the use of a traditional logo in favour of a "naming device".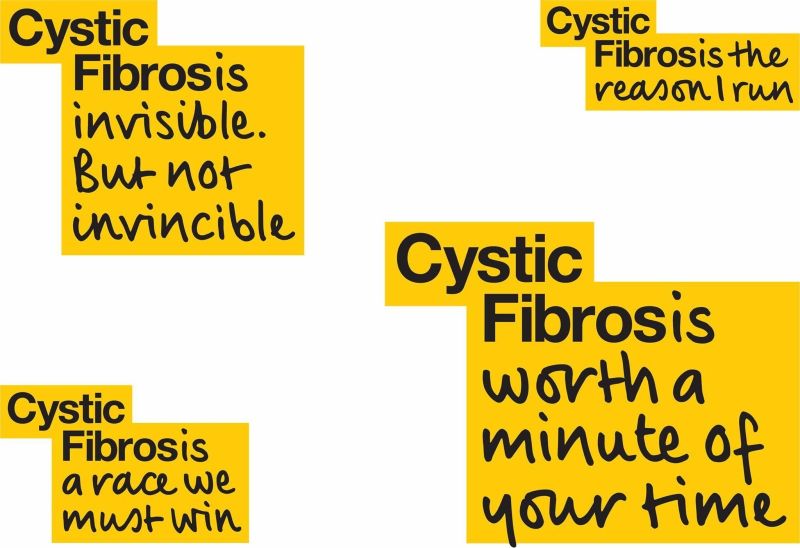 Michael Johnson has revealed how the agency had their eureka moment:
"The Trust was grappling with a an outdated and cumbersome house-style. As the research stage progressed, we kept asking, 'but what is Cystic Fibrosis, exactly?' and received a multitude of different responses. Mid-way through the research stage we had a breakthrough when we noticed the 'is' at the end of 'fibrosis'.
We suggested the charity should activate the 'is' in their name with a series of statements, effectively forcing it to always explain what it is, does, and why they are here."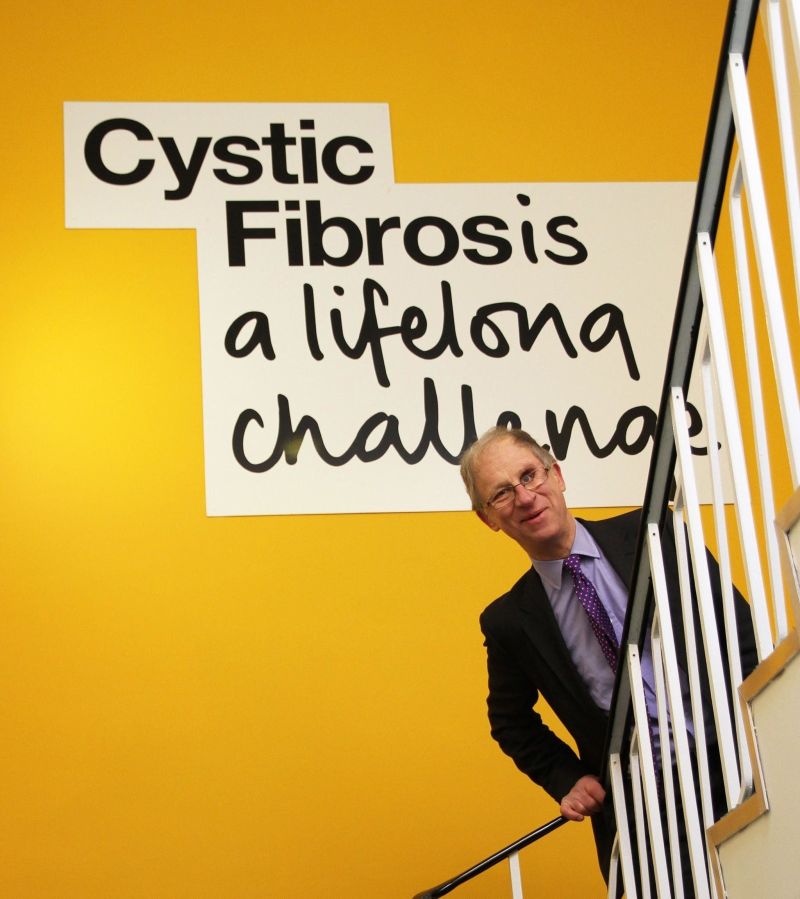 The CFT have fervently embraced the new system. "Rather than a new logo, we have developed a new naming device around the words 'cystic fibrosis', to better explain and communicate the impact that cystic fibrosis has on people's lives, and what we are doing to fight for a better deal for those with the condition. It is a hugely flexible device that can communicate the different messages we want to convey to different audiences. These vary for supporters, staff, politicians or any other group – and will make our communications more effective going forward."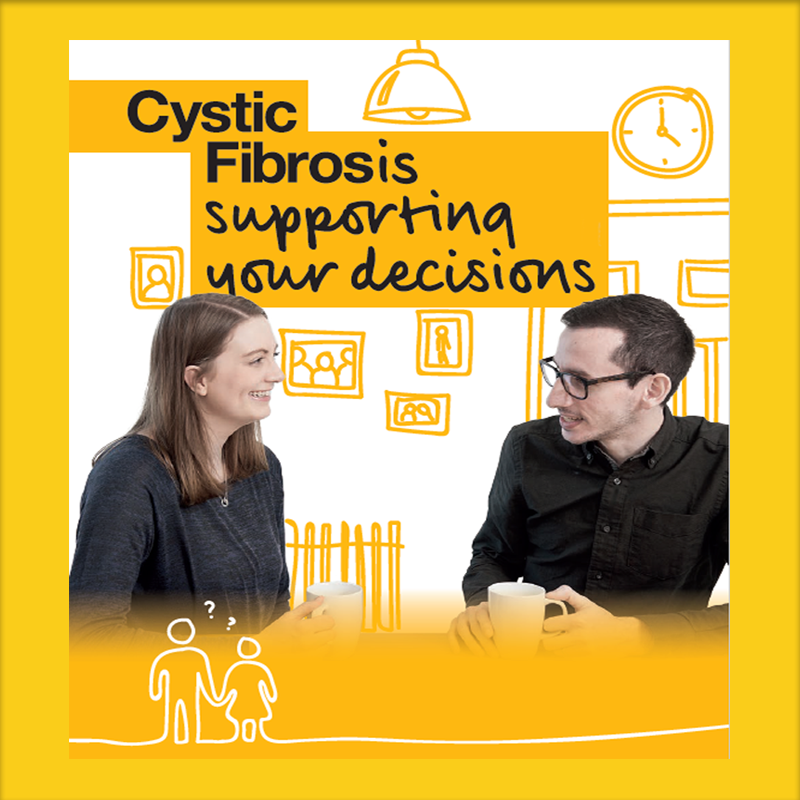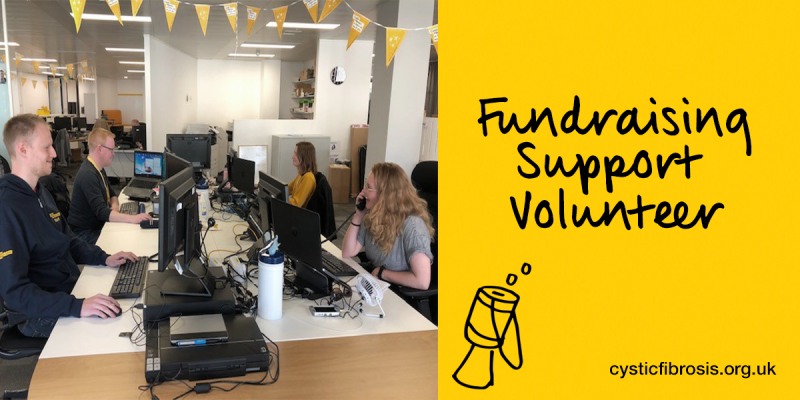 Kath Tudball of johnson banks supplied sheets of handwritten sentences for Nick to transform into an intelligent handwriting font. The resulting OpenType face contains a full Latin 1 character set plus additional ligatures and alternates required to produce an authentic handwritten style, letter combinations programmed to change on the fly as they're typed to avoid duplication. G-Type fonts such as Olicana and Rollerscript employ similar typographic techniques to great effect.
The Cystic Fibrosis custom font will hopefully serve the Trust well in the years ahead, helping to raise awareness about this life-shortening genetic condition that kills thousands worldwide every year.