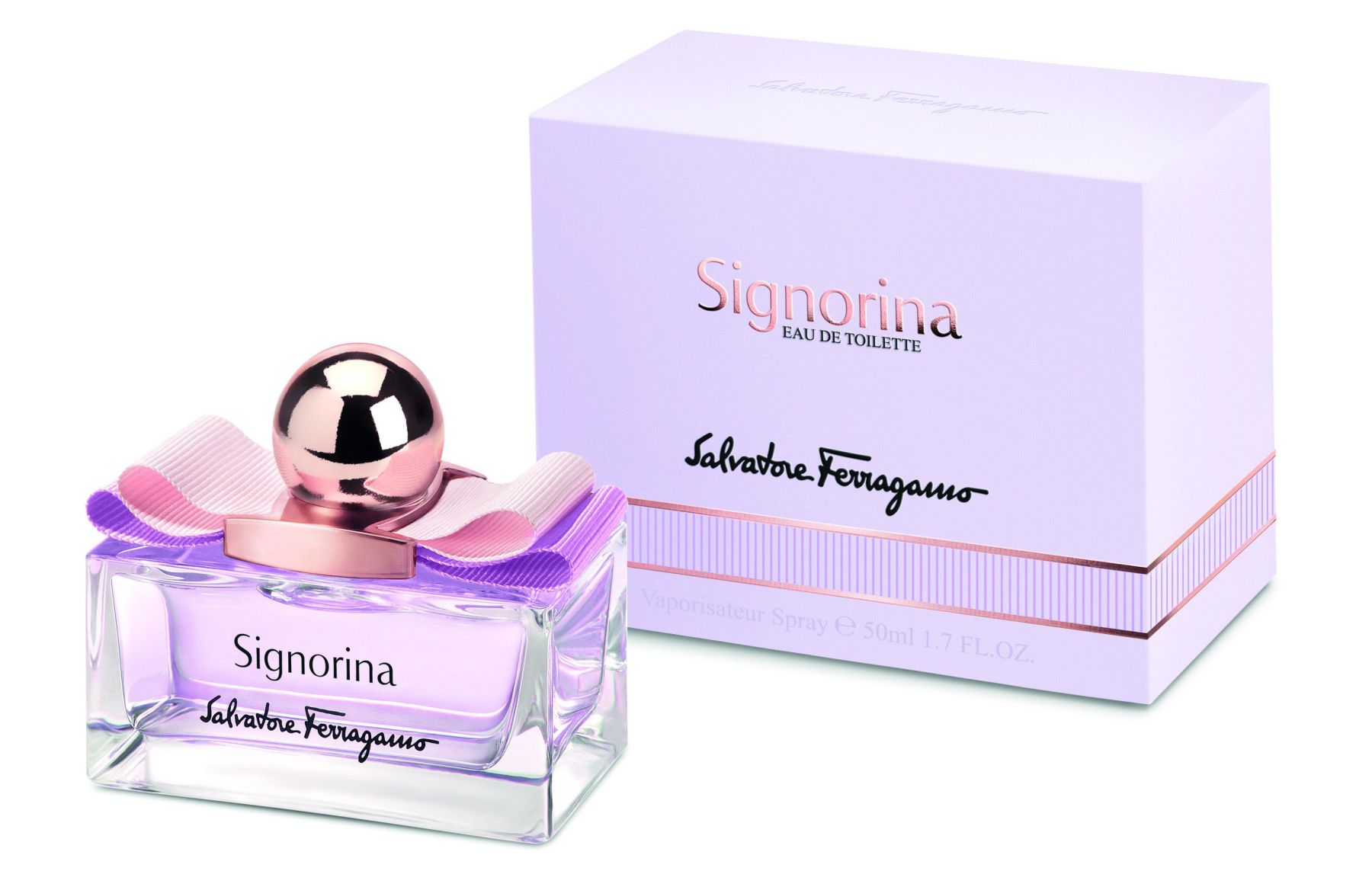 Ferragamo branding
The internationally renowned Italian luxury goods manufacturer Salvatore Ferragamo have launched a new fragrance called Signorina and we're delighted they've opted to use G-Type's Accent Graphic font as the face of the new brand.
Using the Light weight of Accent Graphic conveys just the right note of elegance and style for this new suite of products which includes eau de parfum, soap, body lotion and bath oils. To quote Ferragamo, "Signorina is a fragrance that celebrates every chic young woman with a sophisticated, subtly cheeky and fresh scent signature."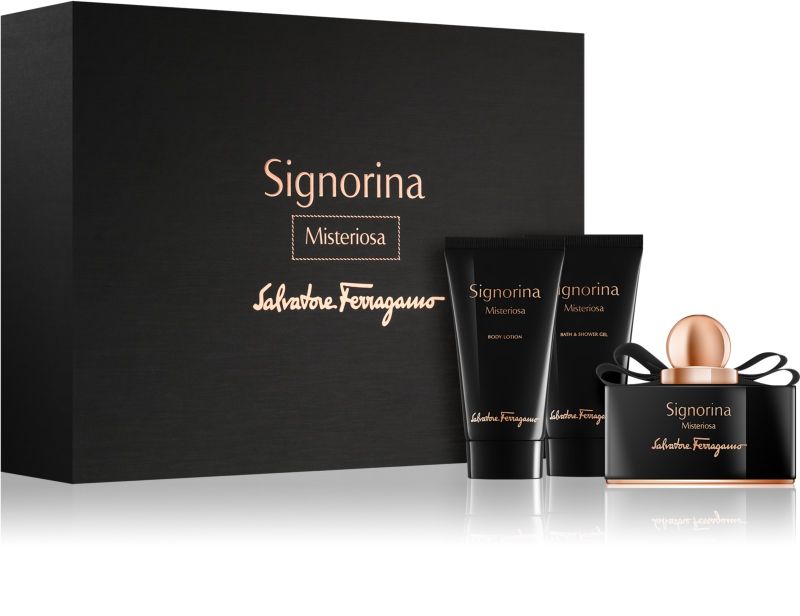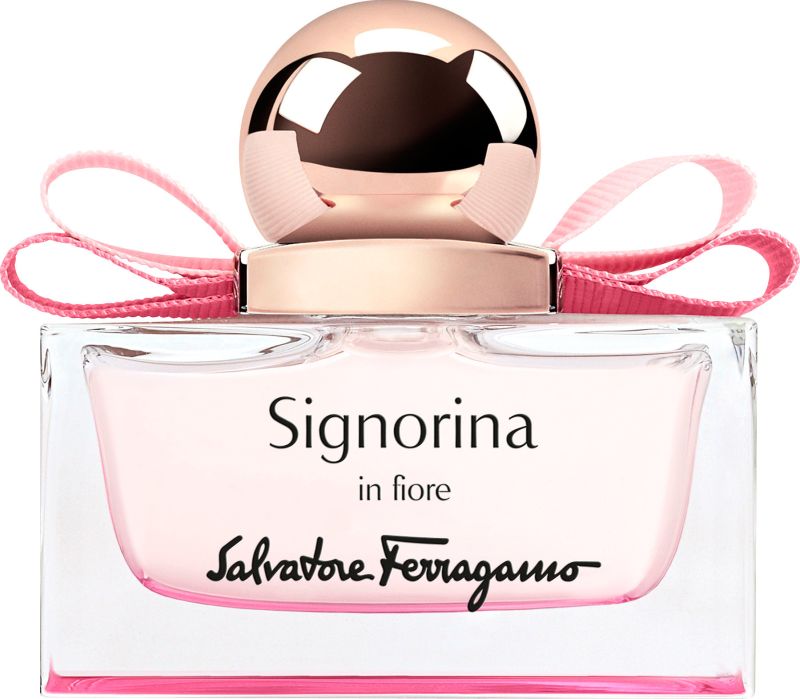 For over 90 years Ferragamo have traded on a reputation for design excellence and hand-crafted quality, starting when the young Salvatore opened a boot shop in Santa Barbara in 1919 and caught the eye of Hollywood's elite. He quickly became known as "shoemaker to the stars" and the Ferragamo brand's association with footwear was established.
Since then the company has evolved into an all-round purveyor of luxury goods including designer bags, timepieces, fragrances, jewellery and assorted leather accessories.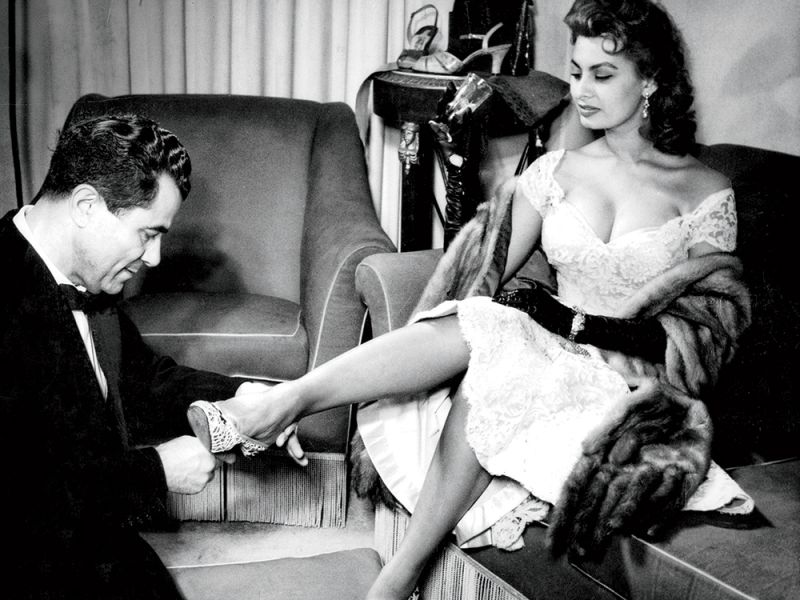 The Accent Graphic typeface was designed by Nick Cooke in 3 weights: Light, Medium & Bold. Flared stems and graceful strokes make for a classically elegant styling which is a perfect fit for Ferragamo.