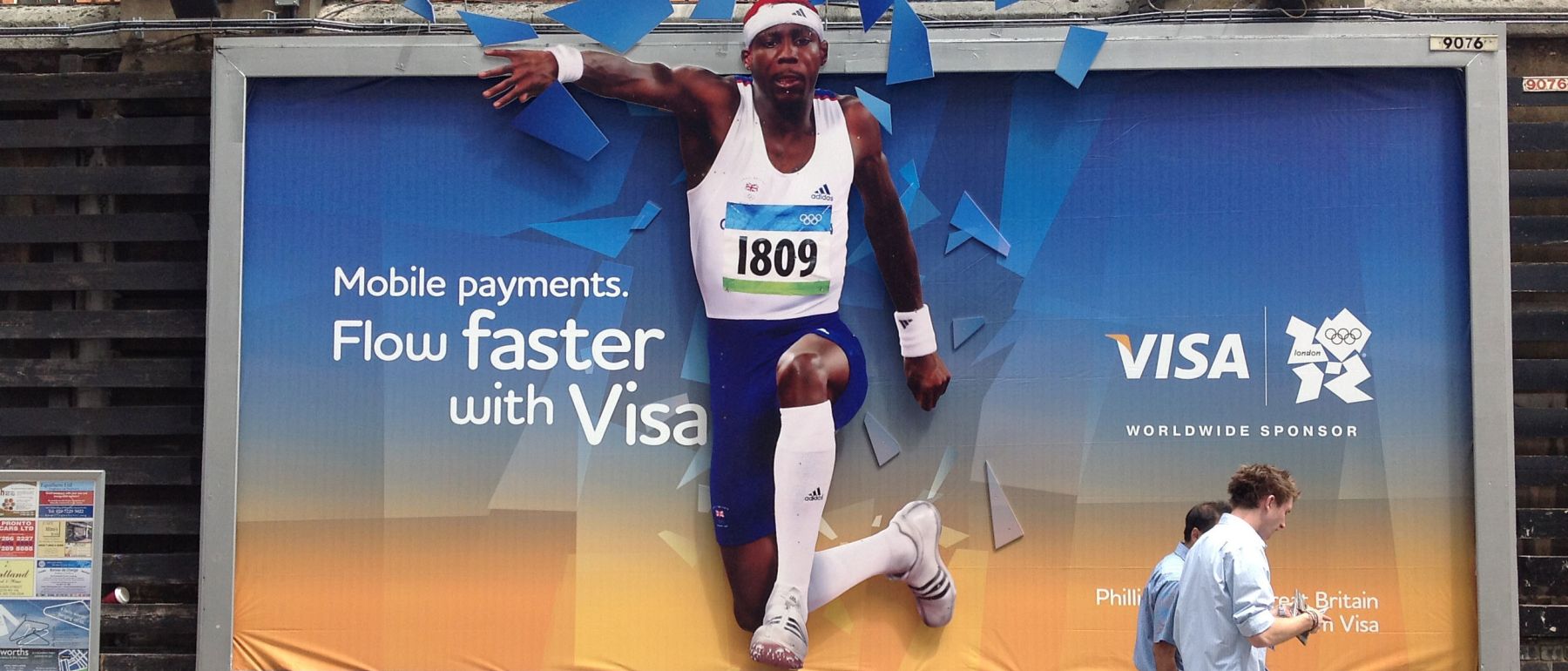 Case Study: Visa
Visa's high profile Olympics campaign featured our Houschka Rounded font prominently.
The companion typeface to our best selling Houschka Pro font family adorned billboards, taxis, television commercials and print advertising as Visa stepped up their "life flows better" branding efforts.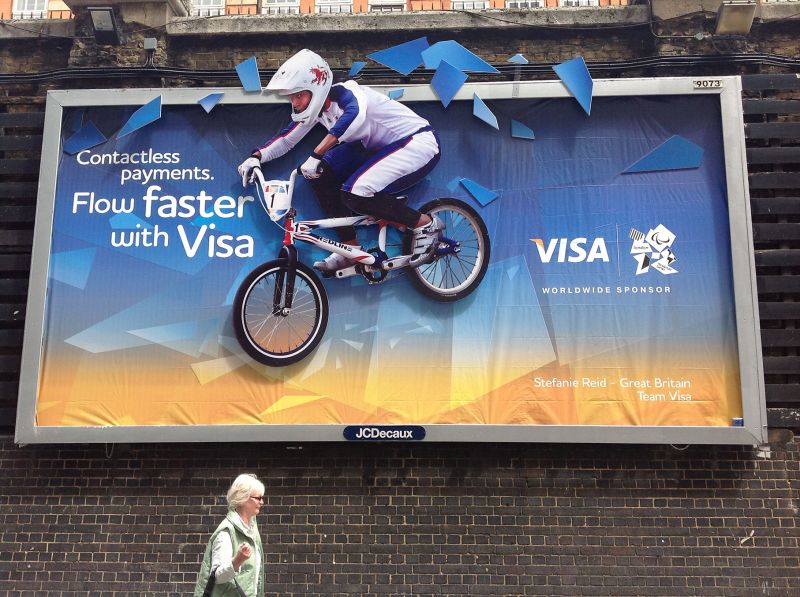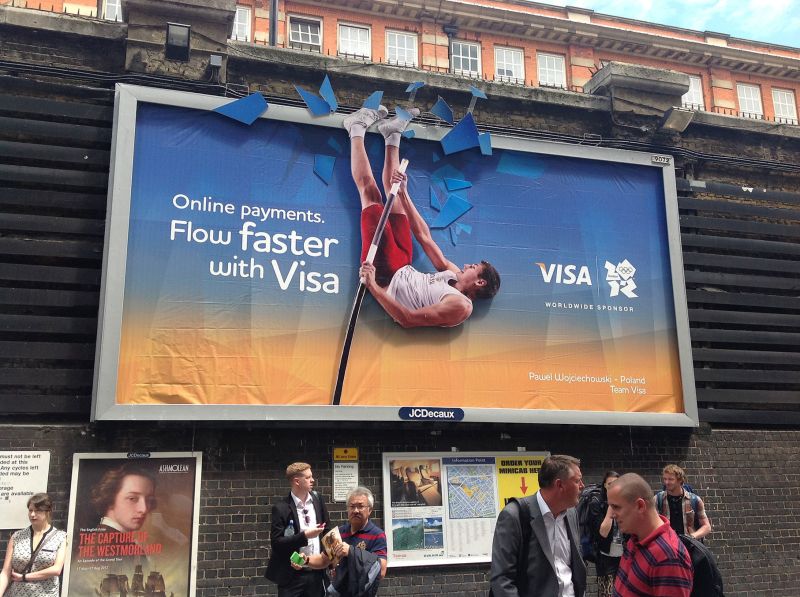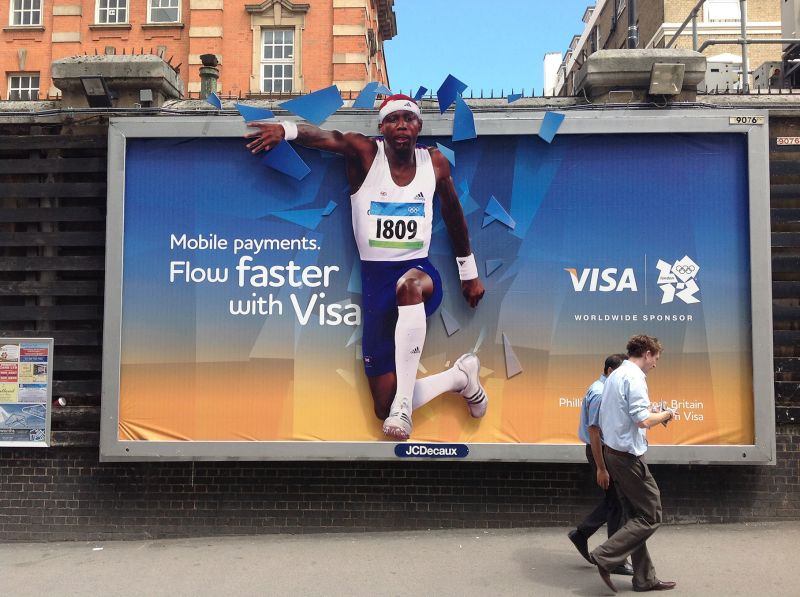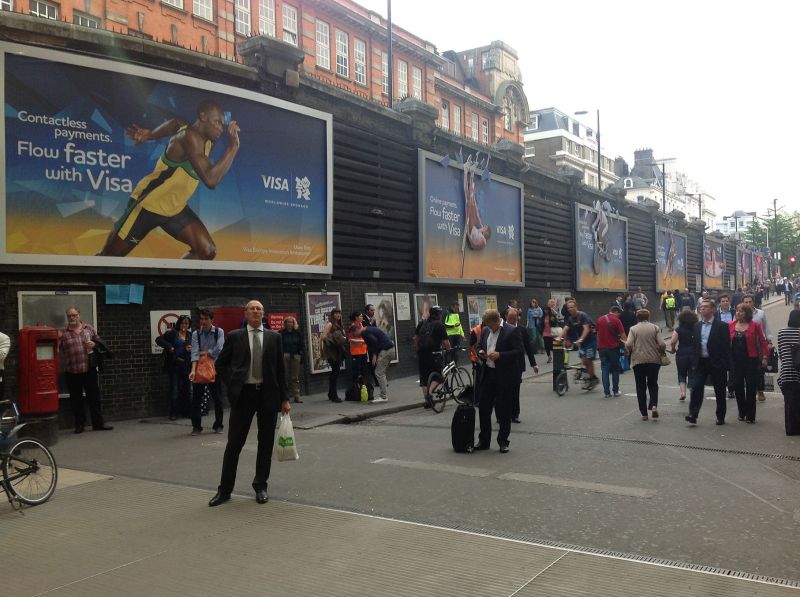 Houschka Rounded contains an identical character set to Houschka Pro with versatility the name of the game; 3 additional stylistic sets, contextual alternates, discretionary ligatures and multiple figure styles will more than satisfy the glyph hungry designer in need of extensive font features.