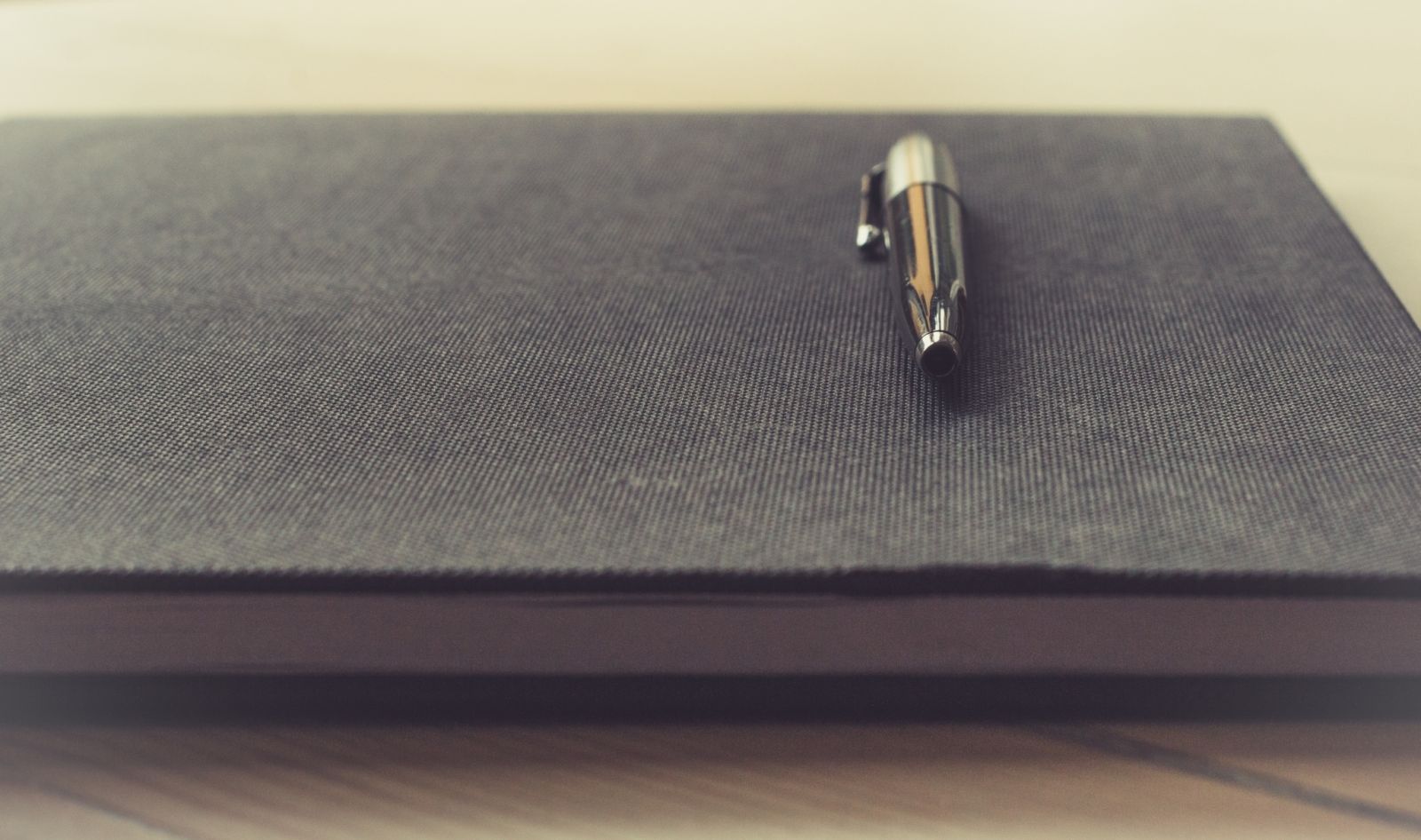 Rollerscript
As the name suggests, the Rollerscript font was conceived by writing out variations of each character by hand using a roller pen before the scanning and digitising process.
Rollerscript is, in effect, a more modern version of Olicana whose letterforms were drafted using a nibbed pen and ink. Handwriting tends to change depending on what instrument you're using and with Rollerscript the outcome is decidedly more casual and informal than Olicana, though equally realistic.
Pronounced pressure points where characters start, end or join make for a very authentic hand drawn appearance which is enhanced still further through the use of over 100 standard ligatures. Character pairings like 'tt' or 'gg' in normal handwriting fonts never look natural but in Rollerscript will now automatically change as you type!
Rollerscript's handwriting credentials are given a further boost with the inclusion of multiple underlines and sketched icons, arrows and emoticons. You can also choose between Rough and Smooth font styles in the Rollerscript family.