Conté à Paris logo
The internationally renowned Conté à Paris, revered by artists for the craftmanship of its art materials, has launched a range of new products which feature an updated company logo by G-Type's Nick Cooke.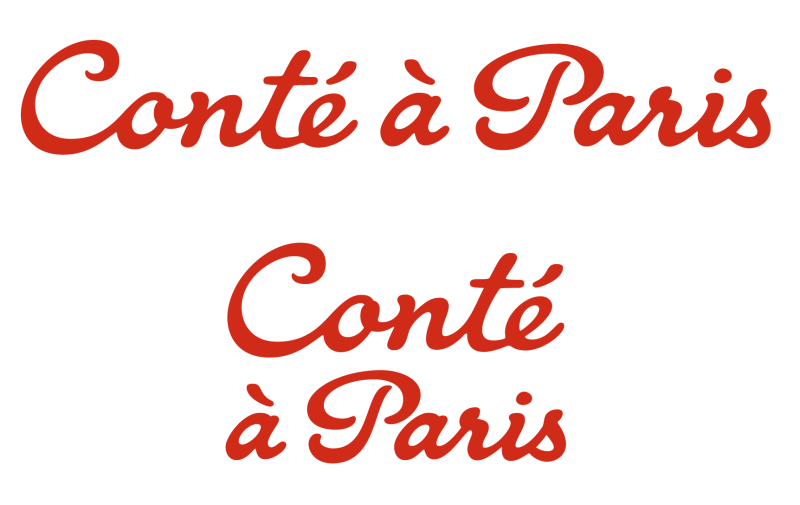 Nick's original letterforms developed for the client (via their agency Turner Duckworth) were considered "too perfect" and it was the later, more characterful, hand-drawn version which won final approval. Each letter flows effortlessly into the next and is a perfect fit for the company which was formed in 1795 by the larger than life Nicolas Jacques Conté.
Born in 1755, Conté claimed the title of painter, chemist, physicist, hot air baloonist and inventor during his fifty years on the planet. In 1794, he developed a modern graphite lead from a mixture of clay and graphite, and a year later opened the pencil factory which was the forerunner of today's organisation; to this day it still makes the finest crayons, pencils, charcoals and pastels.