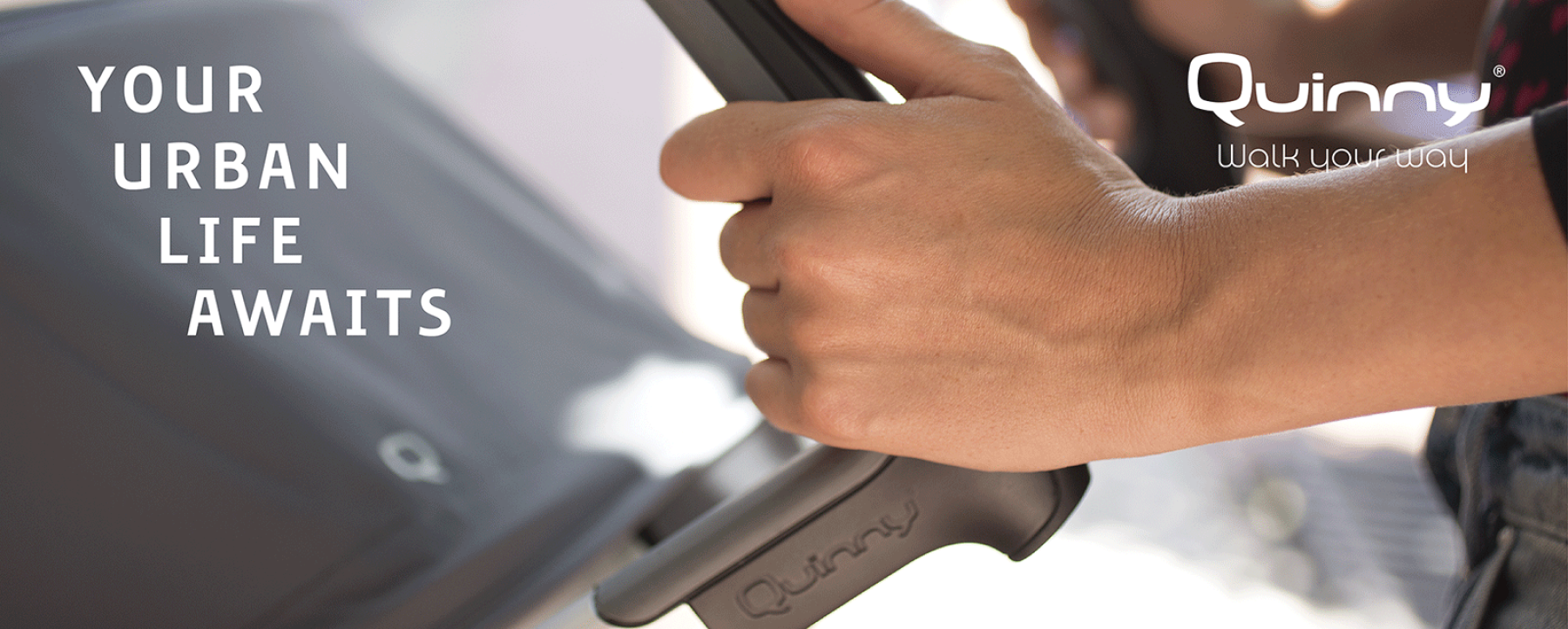 Case Study: Quinny
Dorel Juvenile is the world's leading juvenile products company whose mission statement is "Care For Precious Life". So it's wonderfully fitting that they're using our Precious Sans Two family as the typographic cornerstone of their Quinny brand identity.
Quinny has established a reputation as a leading brand in the contemporary pushchair market, with a presence in over 100 countries worldwide. Their sleek, ultra modern range of products share the same degree of sophistication to be found in the typeface design.
Precious Sans Two is a distinctively modern typeface, well equipped for advanced typographic use in print, web and digital publishing environments. Quinny have embedded the fonts into their website and promotional videos to stunning effect, the glyphs looking crisp and legible on screen.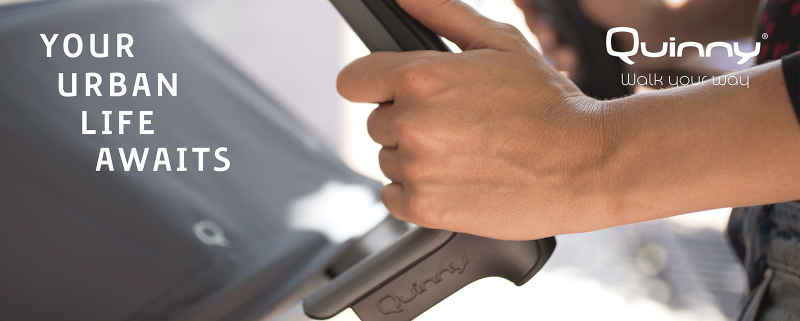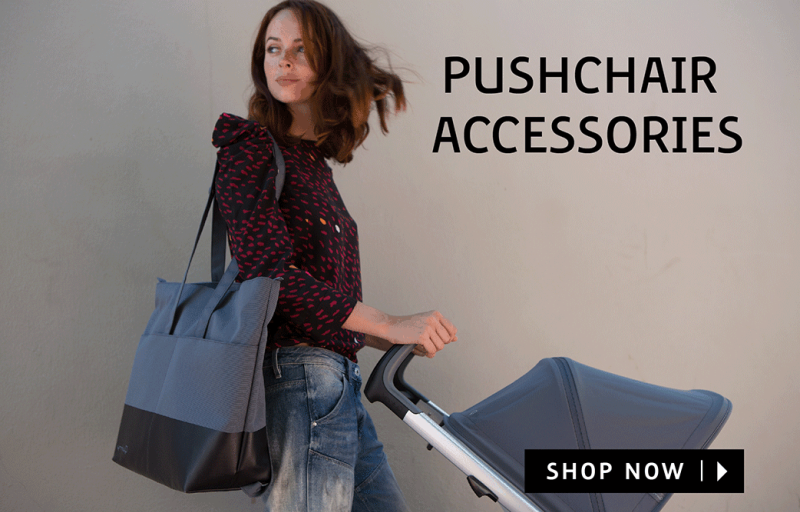 This is Precious Sans Two Light, a most modern and contemporary typeface equipped for use across all media and on all digital devices.