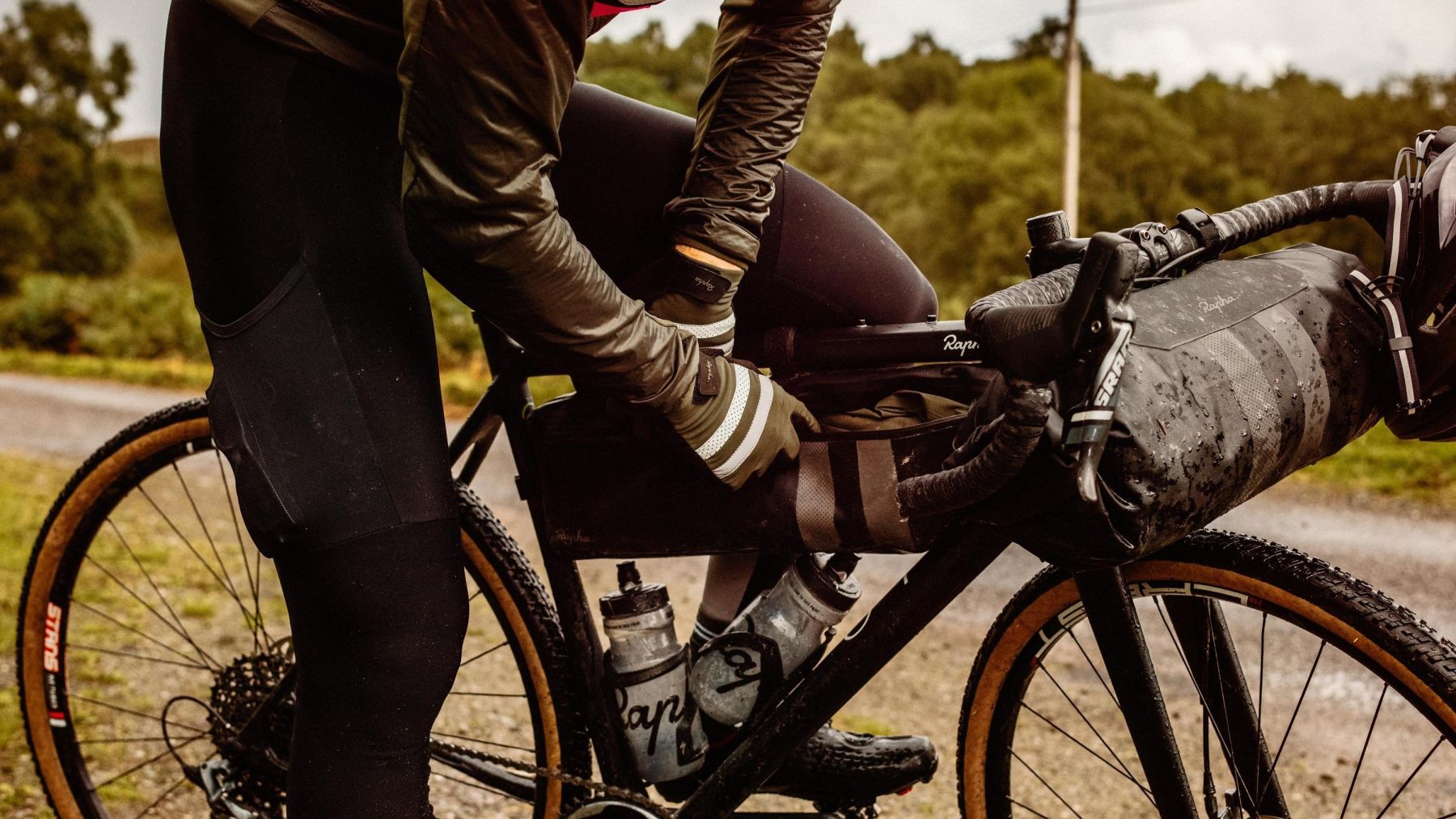 Rapha Logo
We're very pleased to see that the über cool cycling brand Rapha, whose logotype we developed in association with Luke Scheybeler, is continuing to grow apace and now boasts 23 Clubhouses across Europe, North America & Asia.
These cycling hubs, including the flagship store on Brewer Street in London, have become meccas for cycling enthusiasts. Not only can shoppers buy the ultra sexy Rapha apparel, accessories and products, they're able to watch live races on the big screen while munching on gourmet treats and sipping great coffee. And since 2015 these stores have been the hangouts for over 12,000 members of the fledgling Rapha Cycling Club.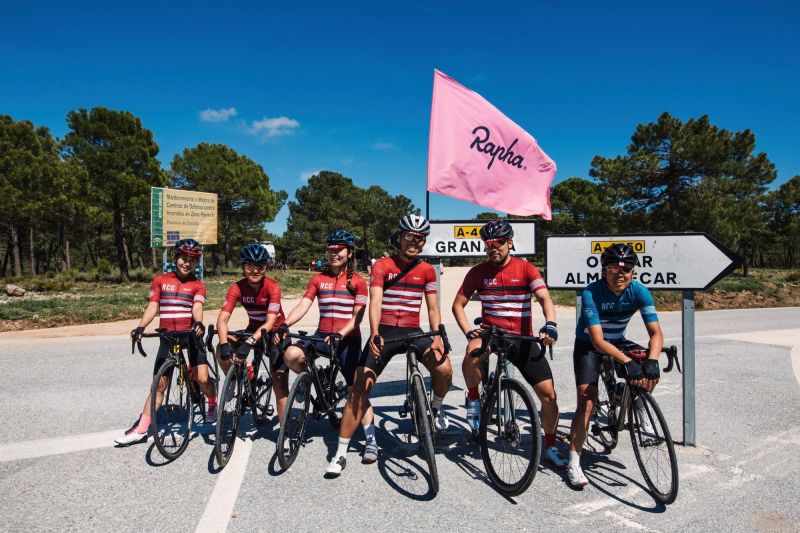 G-Type's Nick Cooke was given a brief by the young company to develop a logo idea which embodied the golden age of road cycling in the 1950s. The lettering has a timeless and classic simplicity to it, with an evocative personality that fits perfectly with Rapha's philosophy.
The logo proudly adorns premium garments that are inspired by the clean lines and simple colours of the jerseys in cycling's classic era.