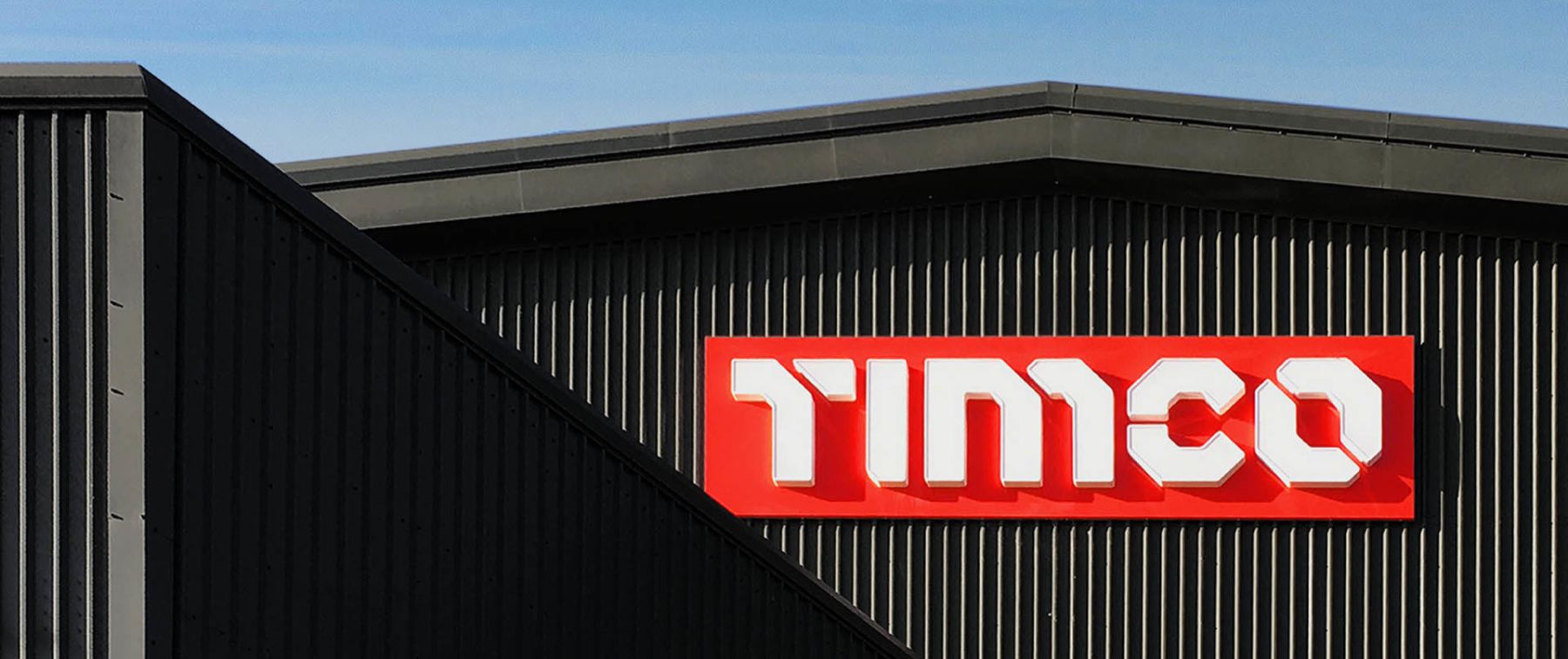 Case Study: TIMCO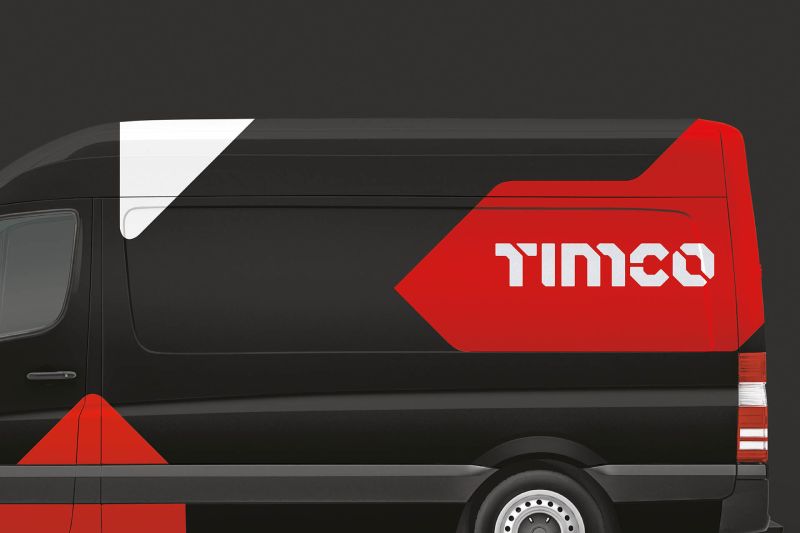 G-Type recently collaborated with True North in a rebrand of T I Midwood & Co, a manufacturer and wholesale distributor of trade products in the UK. A family run business, they began with screws and fixings under the TIMco brand and regularly win supplier of the year in the industry's awards.
The rebrand updated the name to TIMCO, set in a stencil typeface built from modular components that can animate in application. Working in tandem with the team at True North, we re-designed the logo and created a bespoke display font in two weights for use on packaging, merchandising and across all marketing collateral.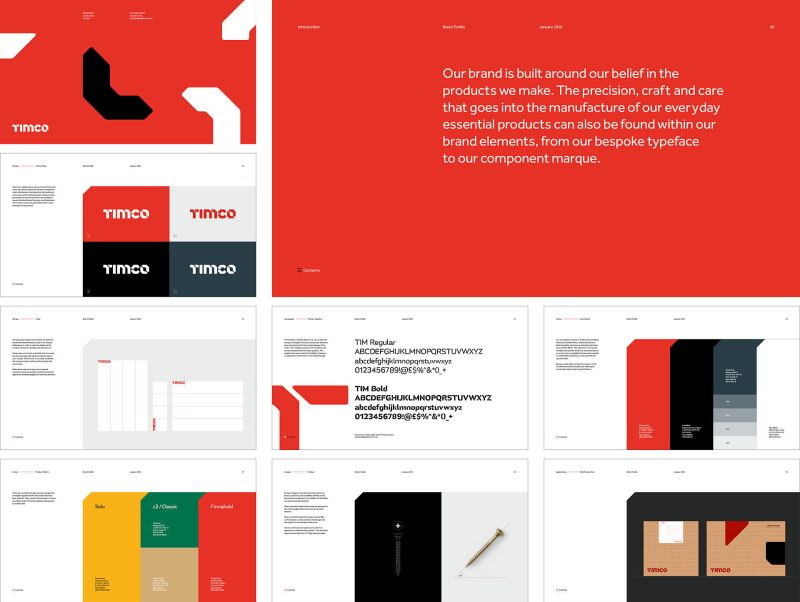 Once the logo design was approved it was a case of infusing the new custom typeface with the same stencil attributes. Easier said than done of course because gaps and angles can't just be randomly inserted, there needs to be logic behind the positioning.
The final approved fonts strike the right balance; close to the essence of the logo, working well in tandem, but never feeling contrived or over-designed. Sturdy, stylish stencil fonts that left TIMCO's MD Simon Midwood very happy.
"It's refreshing to work with an astute team who understand audiences, trust and the power of brands."